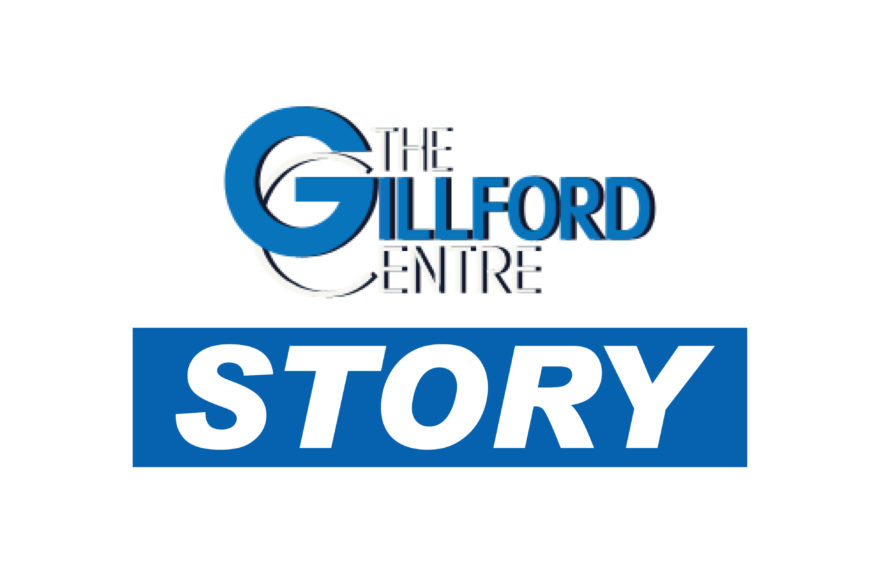 Story Contracting developed and delivered the employability sessions to a group of students from the Gillford Centre.
The initiative marks a continued commitment to invest in the next generation, with the company regularly engaging with local schools to deliver STEM sessions, career talks and employment workshops to young adults.
A Pupil Referral Unit, the Gillford Centre is attended by students whose previous school placements have broken down, whether through ill-health, behaviour issues or other difficulties.
Story's employability workshops were specifically tailored towards the interests of the students, who were looking to progress in a Construction career.
Ranging from a Q&A with a Trainee Engineer, a CV skills workshop, and a Construction Health and Safety overview, the sessions gave an insight into the variety of careers available in the Construction industry.
David Hewson, KS4 Coordinator at the Gillford Centre, said: "It was very well planned and relevant to the line of work that the students are looking to get into. Everyone involved over the past four weeks has been fantastic. Hopefully the first of many more events to follow."
The sessions were delivered in coordination with Inspira, a leading career management and personal development organisation operating in the North West of England. They work to solve youth unemployment, linking young adults to local employers and helping them prepare for working life.
Michelle Wiggins, Employer Engagement Coordinator from Inspira, said: "Through Inspira's 'The Link Project',  a specific request was received from the Gillford Centre for a local construction company to get involved with their Futures programme as a number of their students had expressed an interest in pursuing a career in the construction industry. I immediately contracted Story Contracting who were enthusiastic and more than happy to become involved.
"Story Contracting in liaison with Inspira developed four employability sessions specifically designed to meet the interest and needs of the students. Working with the team at Story Contracting has been a refreshing and inspiring experience, their dedication and desire to help the students with their future career aspirations was amazing. Each session was delivered with care and professionalism, being pitched at just the right level.
"I have no doubt that the engagement from Story Contracting and the other businesses involved will have a lasting and positive impact on all the students involved."
Story have a history of working with Inspira, having previously collaborated to provide those in Cumbria classed as long-term unemployed with work experience opportunities, advice, and training, as well as assisting with the organisation's classroom exercises.
Find out more about Story's engagement with the local community, here.