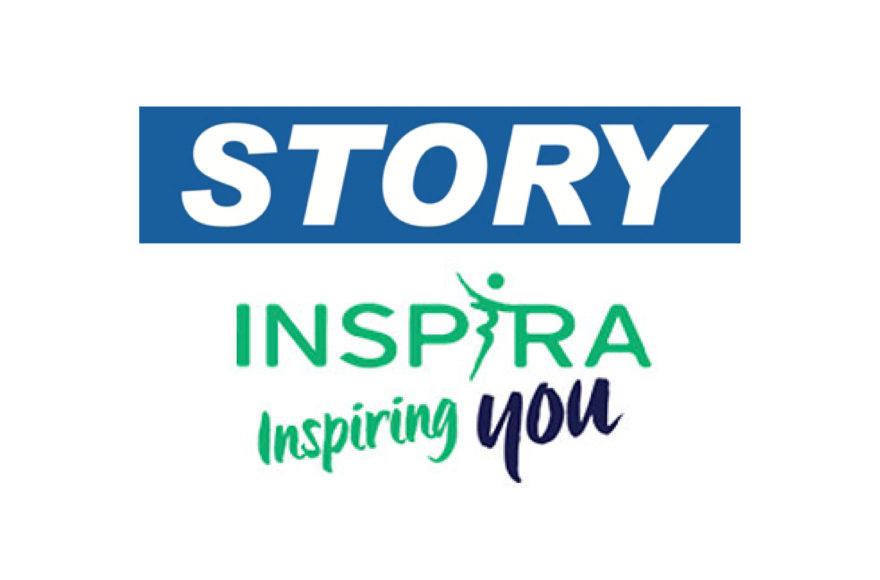 Story Contracting have recently assisted Inspira, a leading career management organisation based in the North-West.
Scott Barrie, L&D Trainer at Story, offered his expertise by converting one of Inspira's classroom exercises into an online format.
Inspira works to solve youth unemployment by helping younger adults to prepare for working life and link them to local employers, with much of their work often providing an overview of the industries present in Cumbria.
With Covid restrictions preventing Inspira from teaching face-to-face in schools, Scott created an online quiz for the company to use remotely. This took a 'drag and drop' format whereby students matched up various items with their manufacturing locations on a map of Cumbria.
Scott said: "As a business, we've always invested heavily in the local community. You only have to look at the Story Summer School we hosted a few weeks ago to see how seriously we take the development of young people within our communities. We saw the challenge faced by Inspira and thought we could help. It was just an extension of what we always try to do as a business. We work collaboratively to provide a valuable solution and we were pleased that we could do that in this case."
The initiative marks a continuation of Story's work with Inspira, who the company collaborated with in 2019 to provide those classed as long-term unemployed with genuine work experience opportunities, advice and training on Story's construction and rail sites.
Vicky Ritson, Employer Engagement Assistant at Inspira, offered her appreciation:
"We're really grateful to the team at Story Contracting for responding so quickly to our appeal for support. Scott's experience of preparing training programmes was invaluable. We can now reach students both in and out of school at the same time, vital in these challenging conditions."