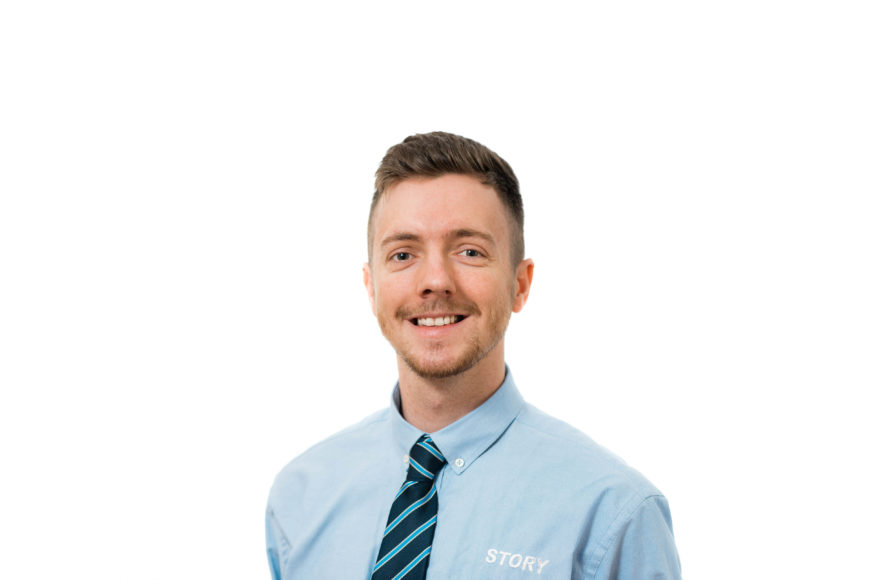 A Story graduate has recently progressed within Story Contracting, moving into a permanent design role within the company.
Jamie Macarthur, who has just concluded Story's graduate scheme, will be working as a Design Co-ordinator for the Story Scotland division.
Along with other rail-oriented works, Jamie will be focusing primarily on helping to deliver the £135m worth of projects within Network Rail's CP6 Structures framework.
Jamie said: "I am looking forward to being part of the team who are involved in the early stages of most of the Story Scotland workbank, ensuring we guide the progression of the designs successfully up until implementation".
Before joining Story Contracting, Jamie gained his Undergraduate and Postgraduate Degrees at the University of the West of Scotland and Strathclyde respectively.
His graduate role between 2018-20 saw him gain a variety of experience as a Graduate Engineer, undertaking various internal placements, including a Trainee Project Agent role, and an external design secondment with MHB Consultants.
"The Graduate Scheme has been a really effective transition from Uni to a full-time role. It has allowed me to gain significant experience and further develop my skills due due to being thrown in the deep end whilst being supported by senior management to ensure all jobs and tasks allocated to us are complete and we fully reap the rewards".
"My next major development goal will be to continue with my progress towards chartership with the ICE".
Graeme McInnes, Head of Engineering for Story Scotland, said: "Jamie is another example of the great talent that we have within Story Contracting. We have been extremely fortunate that our graduate programme has delivered so many excellent young engineers that exceed our expectations at such an early stage in their careers".
To read more about Story's graduates and graduate schemes, click here.