LOCATION:
Story Contracting, Burgh Road Industrial Estate, Carlisle, CA2 7NA
What we do
Technical Training & Assessments
We deliver a wide range of OTP and Safety Critical courses as well as providing assessments. Our dedicated team of Trainer /Assessors has a wealth of experience and our Training Centre is NSAR Silver certified.
What we do
Soft-skills Training
As well as technical training, we also provide a suite of over 50 'bite-sized' learning and development courses. These bespoke courses are designed to enable personal development and growth.
To find our more about the learning and development courses on offer for you or your business, or to register your interest visit: www.carlisle.ac.uk/StoryContracting.html 
What we do
Mentoring
Our Story Mentoring programme is available to all employees and helps them to fulfil their potential in their chosen field and allows them to work with colleagues from across our Divisions to broaden their perspectives.
What we do
Bespoke Learning Techniques
We design, develop and implement bespoke Learning Programmes to meet business needs and develop our people. These include NVQs, Commercial Awareness, P6 planning, ILM and Site Engagement to mention only a few.
What we do
Graduates, Trainees & Apprentices
Our Graduates, Trainees and Apprentices all have a personalised development programme and named Mentors to enable them to settle in quickly and then excel in their role. Development and nurturing are key pillars of our commitment.
Read more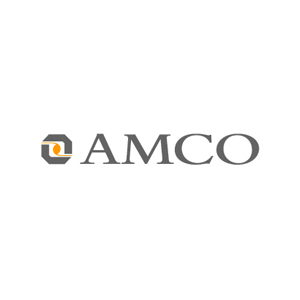 Story is definitely the best training facility I've been to in a long time. I was extremely impressed with the trainers who delivered the course well and made all the delegates feel at ease.

Peter Hill

AMCO
Enter your email address to download our latest corporate brochure