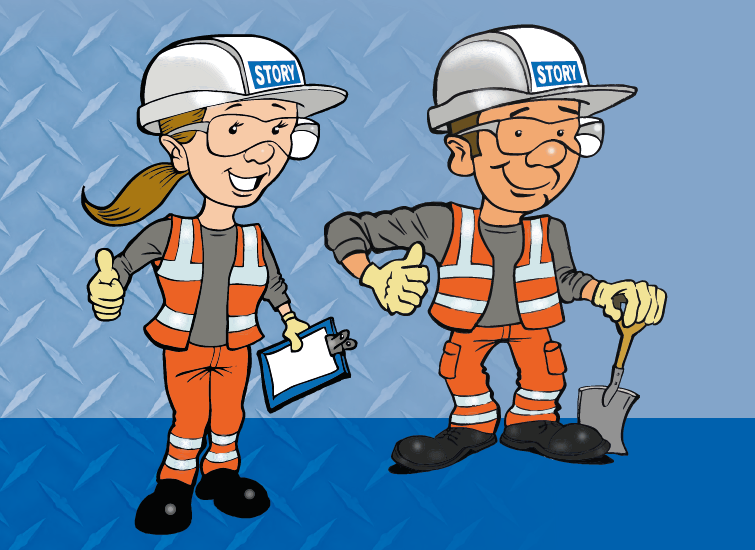 With schools now closed, we know many families are looking for ideas to keep their children entertained at home.
To help, we've uploaded a special children's activity book to keep the kids busy and teach them not to play near construction sites or railway lines.
Safety Sid and Safety Sally guide you through the book which is full of puzzles and quizzes.
All you'll need is a printer, paper and colouring pens.
Click here to download and print the free activity book.