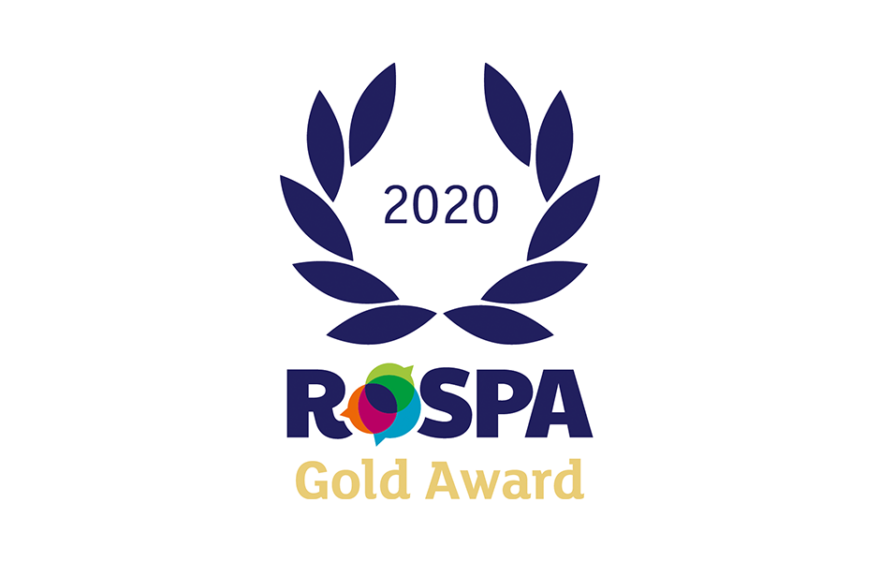 Story Contracting is celebrating after landing an internationally recognised award for demonstrating high health and safety standards.
For the fourth year running, the civil engineering company has received a RoSPA Gold Health and Safety Award for working around the clock to ensure its staff and contractors get home safely to their families every day.
Organisations receiving a RoSPA Award are recognised as being world-leaders in health and safety practice.
Alan Taylor, Director of HSQE said: "Keeping our workforce safe, as well as those who work with us, is at the heart of everything we do and retaining the gold award for a fourth year in a row is testament to that.
"This award is again a testament to the hard work and continued focus of everyone within the business, especially the site teams, on maintaining exceptionally high standards of occupational health and safety management often in challenging environments. We should all be very proud of this achievement.
"Well done and thank you to everybody in team Story and our supply chain for your continued hard work and commitment to our health, safety and wellbeing standards and keeping our sites and staff safe."