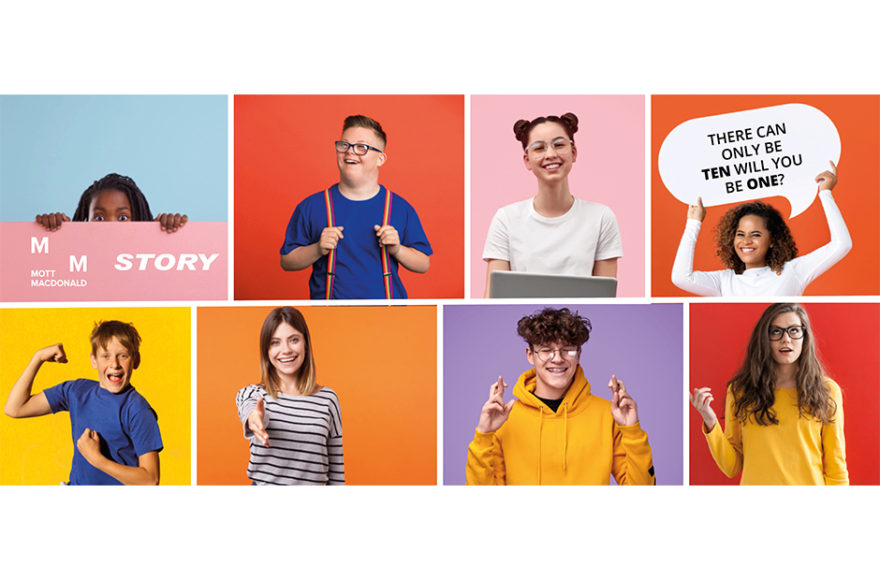 As part of a commitment to invest in the next generation, Story Contracting and Mott MacDonald have launched a virtual work experience programme for young adults across Hartlepool.
The two businesses welcome young people on work ex­­perience programmes every year; providing them with opportunities to see first-hand STEM subjects brought to life, develop their employability skills and reach their full potential.
This year, to ensure no students miss the opportunity due to the Covid-19 pandemic, the d­uo have adapted its work experience programme to provide pupils with a unique, virtual format.
Developed in collaboration between global consultancy firm Mott MacDonald and Civil Engineering company Story Contracting, the 'One of Ten' programme provides ten local Hartlepool students with a variety of engineering-based masterclasses across a week in December.
Dan Jones, Contracts Manager in Story's Eastern region, said: "The Covid-19 pandemic has disrupted so many aspects of our lives this year, not least the career opportunities for young people.
"We are therefore very pleased to have created this new work experience concept to allow local students in Hartlepool to see first-hand what a career in Civil Engineering and the Rail industry could look like".
The students will work virtually with various departments within the two companies, as well as undertaking a virtual site tour of one of Story's civil engineering projects.
A £50 Amazon voucher will also be given to each student on completion of the week.
Yasmeen Harrison, Associate Structural Engineer at Mott MacDonald, said: "You could be one of tomorrow's Engineers!
"Let us help you develop your future by giving you an insight into engineering & construction with one of the world's largest engineering consultancies, on a development project local to you at Hartlepool Station. You'll get an inside look at a real time project and gain first-hand knowledge from professionals in the industry on how a project comes together.
"A great opportunity for work experience, at a challenging time in all our lives"
Applications are open until Monday 23rd November, with the programme set to begin on 7th December.
To find out more and apply, click here: https://www.storycontracting.com/oneoften/