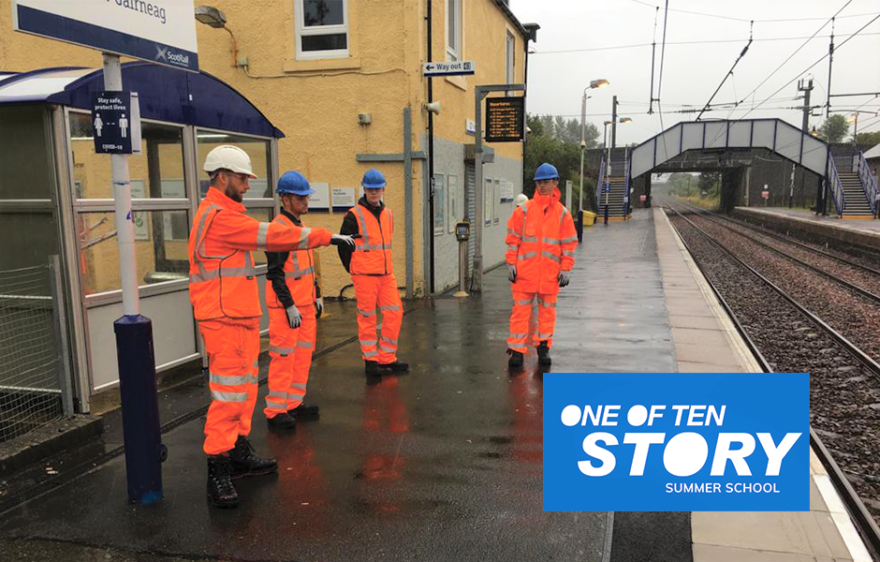 Today the Story Summer School commenced in Scotland with Craig Lafferty hosting a site visit to Powgree Station and providing an introduction to Story Contracting.
The three Scottish candidates; Kyle, Daniel and Ben will be taking part in the Summer School today until Monday 10th August.
In addition to today's site visit they will be attending virtual masterclasses with Finance, Marketing & Communications, Learning & Development and HR and will receive certificates upon successful completion of each session.
The candidates from the English cohort will be joining us on Monday 10th August.
Craig Lafferty, Operations Director, said: "The Story Summer School is an excellent way for young people to see the world of work and build relationships which will help them as they take their first steps in their career journey.
"This year we didn't want to let Covid-19 get in the way of providing real life work experience opportunities for young people. So the virtual masterclasses and social distanced site visits are a great way to do this."