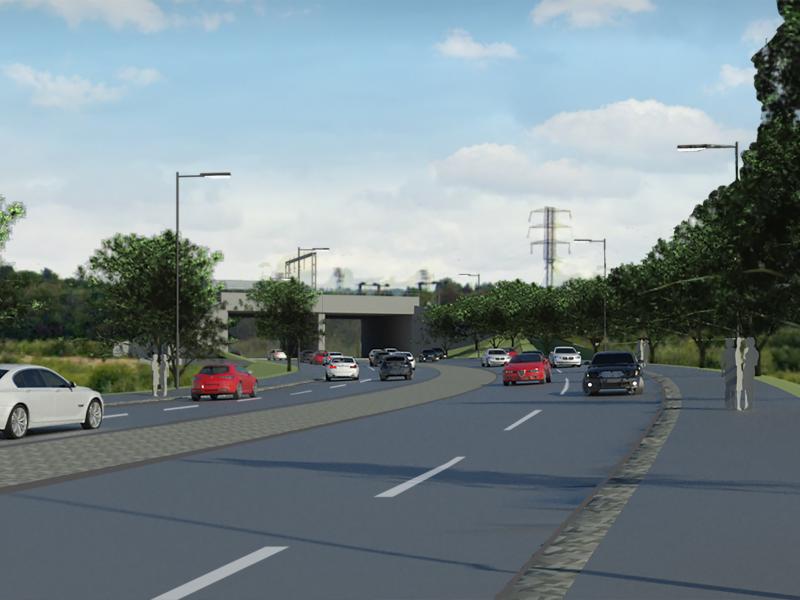 We are proud to announce that Story Scotland has been awarded the contract to construct the new structure at the Ravenscraig development site as part of a £16M overall programme of works. The contract from Network Rail involves the construction of a new underbridge as part of works to upgrade the road connections between Motherwell and Ravenscraig for North Lanarkshire Council.
Story's work will comprise constructing the new structure offline and then positioning it below the West Coast Main Line using Self-Propelled Modular Transporters (SPMT) during a 9 day blockade in April 2023. The new structure will allow North Lanarkshire Council to build a brand-new dual carriageway as part of a wider programme to open up the area for future development. This work will commence in June and run through until Summer 2023.
As part of the contract, Story has committed to providing a range of community benefits including apprenticeships, work experience opportunities and volunteering activities within the local area.
John MacArthur, Managing Director, Story Scotland said: "This is a fantastic announcement for Story and we are delighted to be delivering this major enhancement project for our key client, Network Rail.  Not only do we get to work together to showcase the important part civil engineering plays in regeneration programmes, but we also have the opportunity to meaningfully invest in the local community of North Lanarkshire."