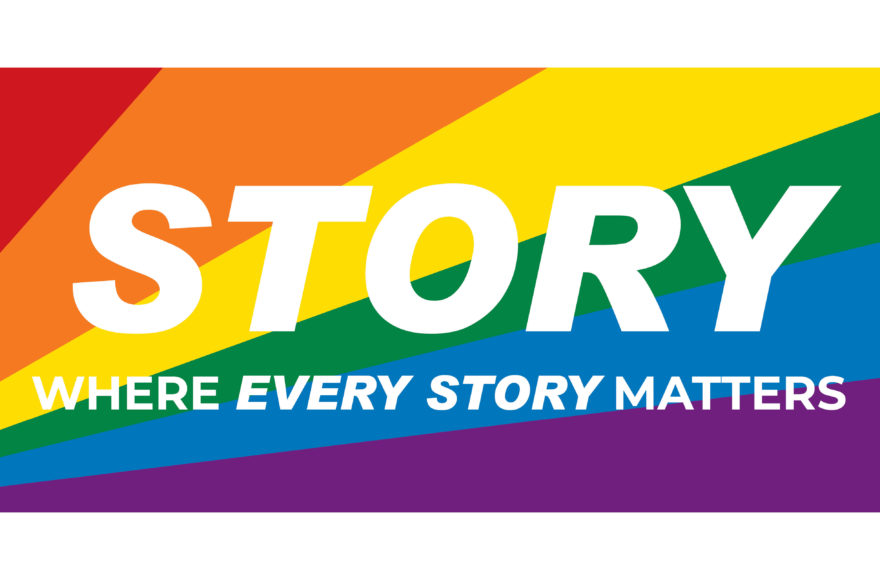 As part of a commitment to Fairness, Inclusion and Respect, Story Contracting has signed the Women in Rail and Railway Industry Association's 'EDI Charter'.
The signing of the Charter demonstrates the company's intention to help build a more balanced railway sector that is representative of a modern UK.
It marks a continuation of existing initiatives by the company to eliminate discrimination and encourage diversity among its workforce. Story currently runs both 'Every Story' and 'Women in Story' working groups, to ensure that all employees have a voice within the company and a space to talk about Equality, Diversity and Inclusion.
Key pledges within the EDI Charter include the appointment of an 'EDI Champion' within Story's Senior Leadership Team, the provision of EDI training and education opportunities to employees, and the recruitment of diverse individuals into senior roles.
Helen Jameson, HR Director at Story Contracting, said "Story Contracting Ltd are proud to support the pledge for Equality, Diversity and Inclusion across the UK railway industry.
"Signing the EDI Charter is a step forward in our existing commitment to ensure our business and the rail industry is a place where everyone feels comfortable regardless of race, gender, disability, sexual orientation or any other characteristic.                                                                    
"We strive to create a working environment where the values of Fairness, Inclusion and Respect are prominent, and the reality for our valued employees."
Signatories of the Charter currently include over 100 companies from across the UK railway industry, such as: Department for Transport; Network Rail; RDG; NSAR; leading OEMS such as Alstom and Hitachi; consultancy companies such Atkins, Jacobs and CPMS and also Birmingham Centre for Railway Research and Education, Rail Alliance, Colas Rail, DB Cargo UK, to name only a few.