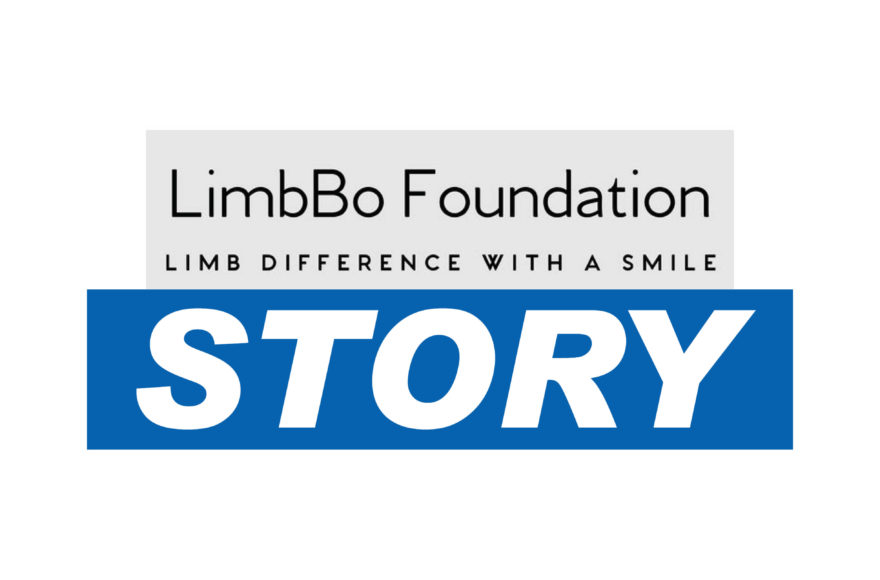 Civil engineering and infrastructure company, Story Contracting, have recently supported a limb difference foundation, holding a lotto bingo event to raise money for the charity.
Organised by Helen Eckersall, Business Administrator within Story's Eastern rail team, the bingo aimed to raise vital funds for the LimbBo Foundation, who is one of Story's seven charity partners.
LimbBo is dedicated to helping children with limb differences to thrive. The foundation has established a community of Limb Difference families, hosting meetups for limb different children and creating online groups for families to share their experiences.
Taking place in a socially distanced format, the bingo marked a continuation of Story's fundraising initiatives as part of the partnership with LimbBo, with the cost of tickets raising a total of £485 for the foundation.
The money will contribute towards the charity's many worthwhile initiatives, which includes the creation of 3d printed customised mechanical arms and adaptations for limb different children to enable them, for example, to ride bikes, use cameras and play video games in the same way as other children their age.
Adam Dengel, Chairman of the LimbBo foundation, said: "We would like to express our deepest thanks for your recent wonderful donations. The money you have raised will certainly help with the projects above and a percentage of your donation will also be used towards funding our first ever limb different adventure camp!
"Again, thank you for helping us to help limb different children. Being a parent of a limb different child we know just how much what we are trying to do helps children, who haven't had the easiest start in life, smile."
To find out more about Story's charitable and community initiatives, click here.