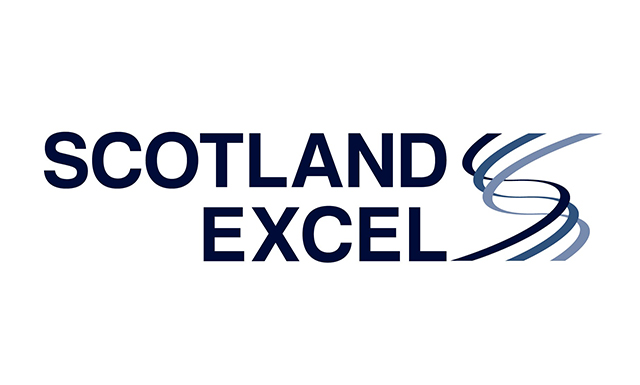 Story Contracting are proud to announce that it has secured a place on a national energy efficiency contract that will support councils and housing associations across Scotland in achieving their Net Zero ambitions.
Scotland Excel's Energy Efficiency Framework will help councils and housing associations cut carbon emissions, tackle fuel poverty and create warmer homes. The framework will allow contractors to deliver a range of measures including wall, floor and loft insulation; windows and doors replacement and retrofit, roof insulation, repair and replacement, electric heating, air source and ground source heat pumps as well as renewables and energy storage solutions.
John MacArthur, Managing Director – Story Scotland added: "We are delighted that Story Contracting has been awarded a place on Scotland Excel's Energy Efficiency Framework. This gives us an exciting opportunity to continue to deliver renewable energy solutions across Scotland, support the Government's targets for Net Zero and further invest in new talent within the industry."
A total of 46 suppliers have joined Scotland Excel's Energy Efficiency Framework which is expected to be worth £800 million over four years.
As part of its commitment to sustainable and clean energy in Scotland, Story Contracting recently became a member of Scottish Renewables. Find out more about the network here.