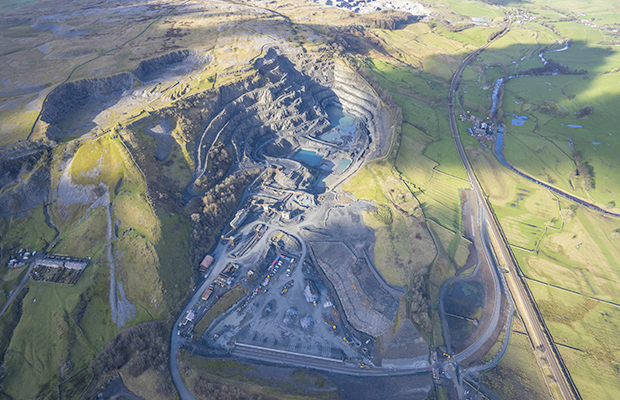 Story Contracting's Rail division has been shortlisted in three categories for the national 'Most Interesting Awards' managed by the Rail Exec Club.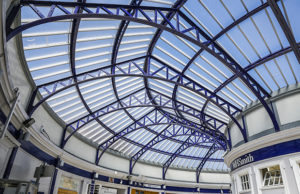 Nominations for 'Most Interesting Innovation' – Stirling Station
Rail Media said the following about Polycarbonate roof glazing:
"The roof of Stirling station includes 2,440 square metres of old and dirty glazing. Story Contracting was asked to replace it as part of a more general refurbishment of the station and its buildings. Instead of glass, Story chose to use polycarbonate roof glazing, specifically six-millimetre-thick sheets of Makrolon® lightweight, non-fragile, self-cleaning polycarbonate in a Twinfix glazing system (page 24, issue 141, July 2016). As the polycarbonate sheets are much lighter than glass, Story's designer Arup gave particular consideration to wind uplift while Network Rail requested the inclusion of 174 access hatches from which gutters could be cleaned and other maintenance carried out."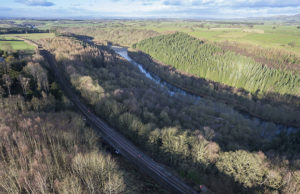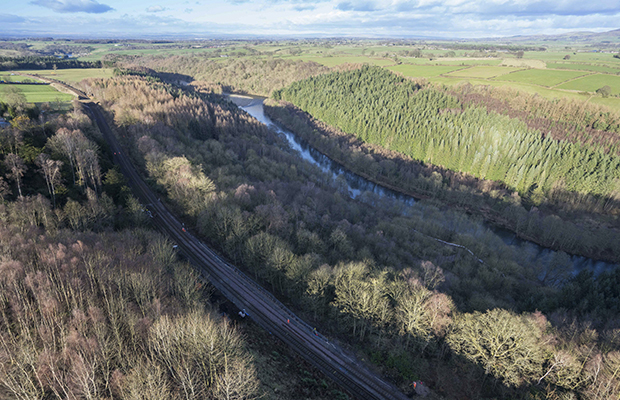 Nominations for 'Most Interesting Major Infrastructure Project' – Eden Brows Landslip
Rail Media said the following about Eden Brows landslip near Armathwaite:
"Following winter storms, the River Eden overran its banks eight miles south of Carlisle and then eroded the foot of the adjacent hill. The result was the Eden Brows landslip as the entire hillside slid down towards the river, taking the Settle and Carlisle railway with it (page 30, issue 143, September 2016). One month later, and the hillside was still moving – estimated to be 500,000 tonnes of material. Story Contracting started laying approach roads and establishing a compound. By July, Network Rail had decided the solution lay in building a massive steel and concrete structure to support the tracks, itself supported by 230 piles driven into the bedrock of the hillside. The piles will be installed by Van Elle while the slope is closely monitored by Leica Geosystems and design consultant AECOM, with advice coming from Natural England."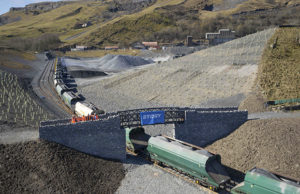 Nominations for Most Interesting Original Design – Arcow Quarry
Rail Media said the following about the new rail connection to Arcow Quarry:
"Stuart Marsh visited the new rail connection to Arcow quarry for the January issue (issue 135, page 28). This £6 million scheme to reconnect Tarmac's Yorkshire Dales quarry with the rail network for the first time in 50 years will take 16,000 lorries a year off the roads in the National Park. Network Rail, Story Contracting and Babcock Rail did the hard work."
Ian Purdham, Head of Region said  "Story Contracting are delighted to be shortlisted for these three awards, which continues to show that we are recognised in the industry for our commitment to quality. It is a pleasure to be involved in these high profile projects and we are proud of the work our teams have done and continue to do."
The awards dinner will be held at the Roundhouse in Derby on the 1st December. You can find out more about the award categories and shortlist on the Rail Exec Club website.