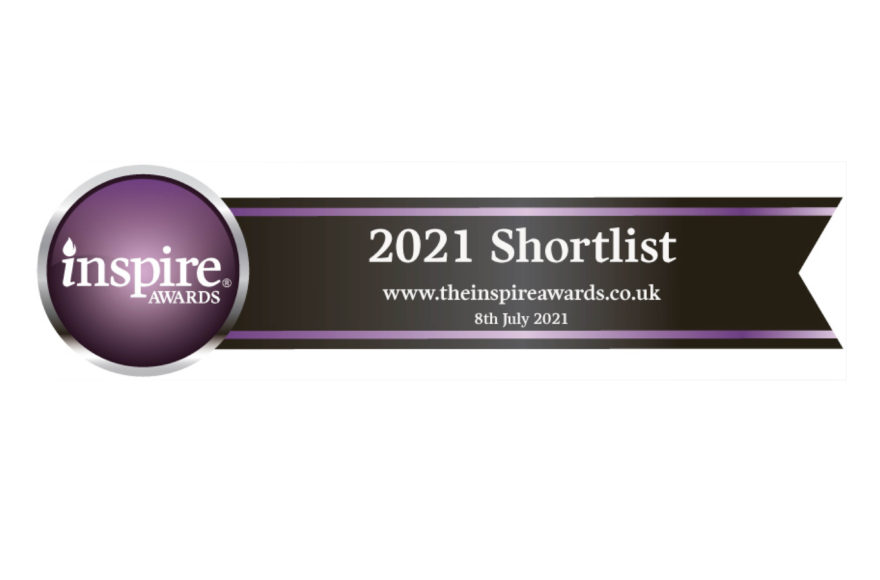 Story Contracting have been shortlisted for the 2021 Inspire Awards, recognising the mental health, wellbeing and mentoring initiatives undertaken by the company.
The Awards aim to inspire a more diverse and inclusive culture in the UK Construction, Engineering & Housing industry and celebrate companies that are leading the way in this area.
The business has been specifically nominated in the 'Most Inspiring Wellbeing Initiative' category with regards to the work done to refurbish Carlisle Eden Mind's Lighthouse building.
The Lighthouse offers a safe, calm and homely environment for people in mental health crisis and who need to find ways of coping or need help with keeping themselves safe.
Other mental health initiatives by Story include the training of 27 Mental Health First Aiders within the business, as well as fundraising activities to raise money for charity partners, Mind and Scottish Association of Mental Health (SAMH).
Emma Porter, Construction Managing Director, has also been nominated for the 'Most Inspiring Mentor' award.
Emma has mentored numerous young professionals both within Story Contracting and in the wider industry. As a member of the Cumbria LEP Board and Chair of the Construction Sector Panel, Emma uses her position of leadership to ensure there is a strong talent pipeline in Cumbria and the UK.
Her recent initiatives include: mentoring at the Power Mentoring Event run by Black Professionals in Construction Network, aimed at increasing diversity in the Construction industry; hosting work experience programmes within Story; supporting students from the Gilford Centre, a Pupil Referral Unit; and being a driving force in creating the 'Women in Story' working group to advance the company's commitment to create an inclusive, diverse business.
Emma said: "I'm very flattered to have been nominated in this category. It's important that people in senior positions in the industry step up and mentoring is one way to do that. Research has shown that mentoring is a vital component when trying to retain and develop diverse talent and the mentors learn a lot too.
"Having said that, most of the people that I mentor are already brilliant, and just need to have a little more confidence."
The award winners will be announced in a virtual ceremony on Thursday 8th July.