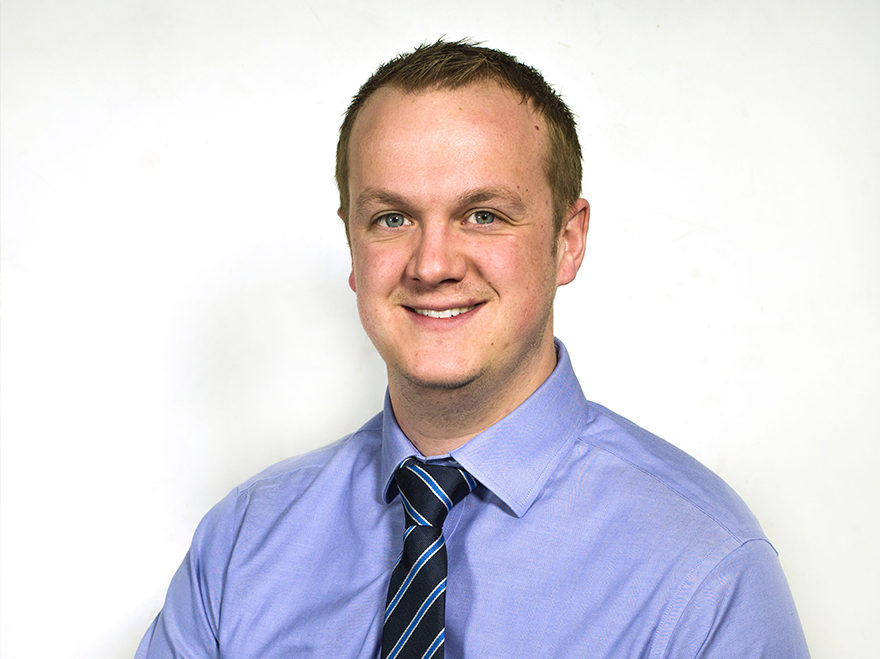 Story Contracting's Matt Kendall has been recognised in Network Rail's 'You Make a Difference Awards' for going "above and beyond" during our project to extend platforms at two railway stations in West Yorkshire.
Matt, who was Contractors Engineering Manager on the scheme at Slaithwaite and Marsden stations, was the individual winner in the Infrastructure Projects Northern Programmes awards.
The project saw us extend two platforms at each station – both situated to the west of Huddersfield – to help improve services by allowing longer trains to be used.
Jamie Walker, Story Contracting's Head of Engineering, said: "This is a fantastic achievement and it's great to see the whole team on these jobs getting the recognition they deserve."
The work at the stations, which are around four miles apart, was part of the Northern Trains Lengthening Grip 3 Project to allow the use of Class 150 vehicles with five cars. The platforms were extended between 40 metres and 55 metres in length.
Matt, who works at our Normanton office near Leeds, said: "I'm really proud to have won this award but it wouldn't have been possible without the hard work and dedication of the full team, in particular the site team who worked extremely hard to meet tight deadlines.
"The platform extension works form a good part of the Rail England business plan for 2018/19 and this gives us a good foothold for future projects."
Matt was nominated for the award by Network Rail's Mark Banham.
He said: "Matt went above and beyond and was instrumental in the delivery of the Marsden and Slaithwaite platform extensions to a very tight timescale without incident or injury.
"Matt showed great leadership and repeatedly demonstrated Network Rail's behaviours by personally being accountable and ensuring that engineering requirements were never compromised."
The £1.3m project was completed in May.