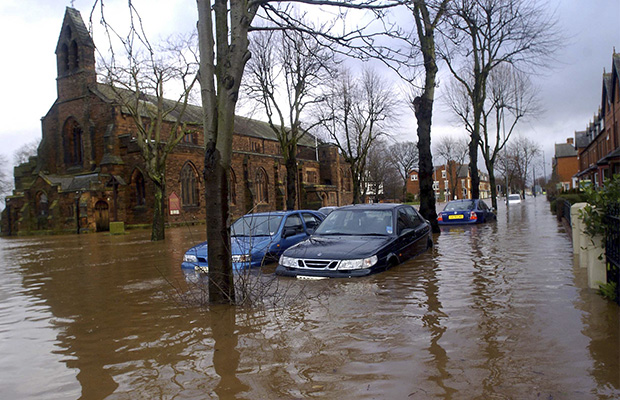 December 2015. Cumbria is deluged by devastating floods after a month of record rainfall. Thousands of families are left homeless after their homes are destroyed in Storm Desmond.
The operation to get Cumbria back on track swings into action. Flood recovery specialist Paul Hendy has the daunting task of trying to set up a support centre to assist all those struggling to rebuild their lives.
"We managed to find an office but had absolutely nothing," said Paul. "We desperately needed to obtain some IT equipment to help us handle the sheer number of enquiries for assistance. We needed to log where people had gone and what their immediate needs were.
"And then, through the local Community Foundation, the offer from Story Contracting arrived. Before we knew it, we had three computers and a wi-fi link. We were operational."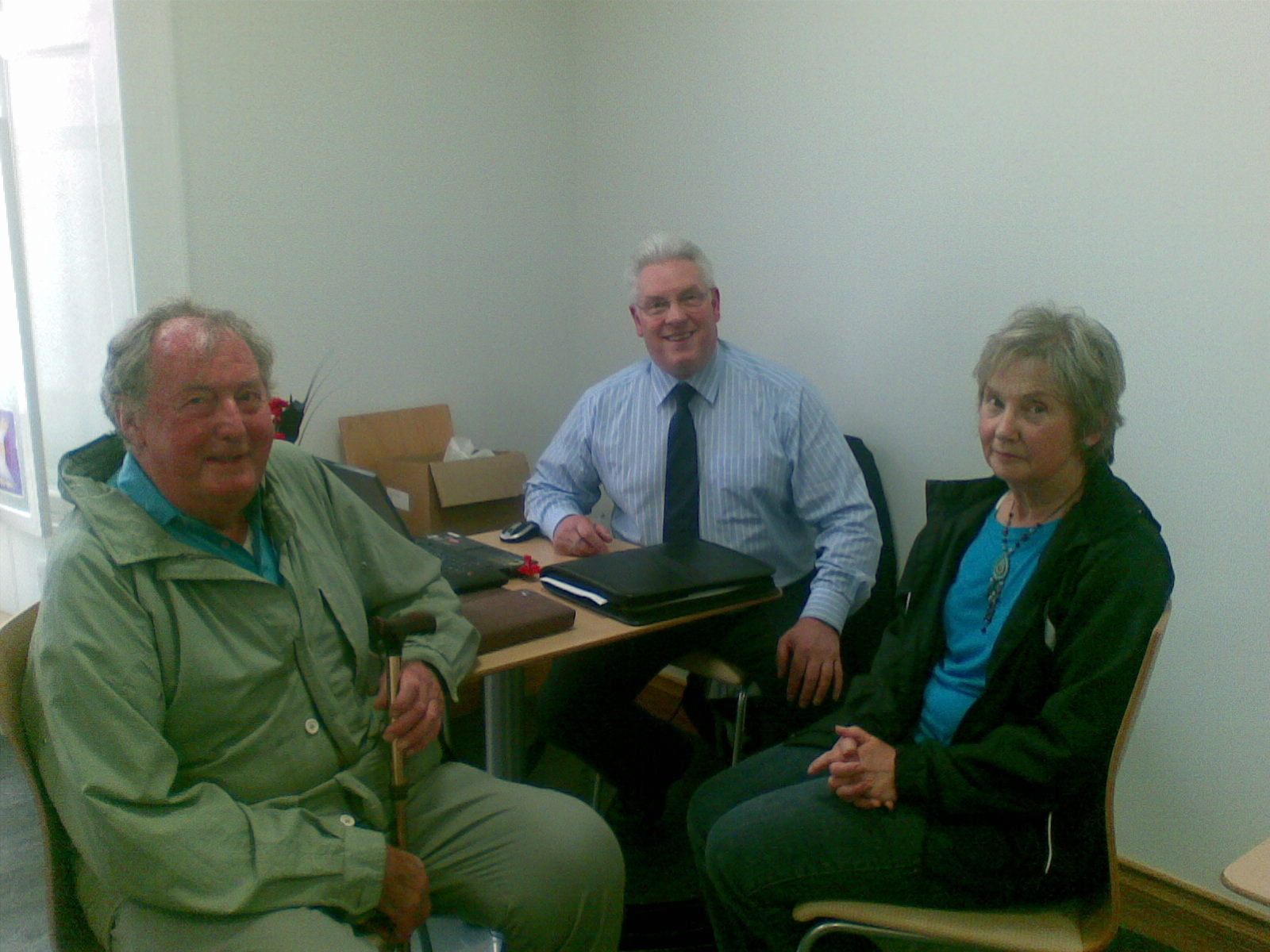 Over the next two-and-a-half years the Carlisle Flood Recovery and Advice Centre dealt with 6,500 enquiries from across Cumbria, all logged through the IT equipment we supplied.
Paul said: "It worked phenomenally well. Quite simply, we wouldn't have been able to achieve what we did without Story Contracting's help. It made the process far more efficient which meant we could help people more quickly and assist more families. It streamlined our operation and meant we had an accurate database which we could constantly update.
"The system we set up in Cumbria has now been rolled out into other parts of the country. Thank you so much to Story Contracting for all your support."
Cost of equipment
3 x desktop PCs: £1,200
3 x monitors: £300
Peripherals (keyboards, mice cables etc):  £80
Laser printer:  £400
4G router: £150
EE 16GB/m mobile data tariff:  £30/m x 30 months = £900
Total: £3,030
Storm Desmond projects 
Story Contracting carried out £1.5 million of work at the McVitie's biscuit factory to safeguard the building against future flooding.
Over a 12-month period, £1.25 million of work was undertaken to replace the historic Bell Bridge in Cumbria which was destroyed in the floods. The new bridge maintains the authenticity of the original structure, while incorporating modern design standards.
Story Contracting carried out extensive repairs to a 500-metre section of the Settle to Carlisle Railway line in Cumbria following a 500,000-tonne landslip caused by the record rainfall. The two-year project, which was on time and budget, won the Best Small Project (under £25million) at the Rail Partnership Awards 2018.
Over two months, Story Contracting installed a temporary replacement to Pooley Bridge, at the foot of Ullswater in the Lake District, which was washed away during Storm Desmond.
Story Contracting was tasked with carrying out flood resilience work at Carlisle United's Brunton Park ground. The work included the construction of new offices within the East stand and the redevelopment of the West stand.