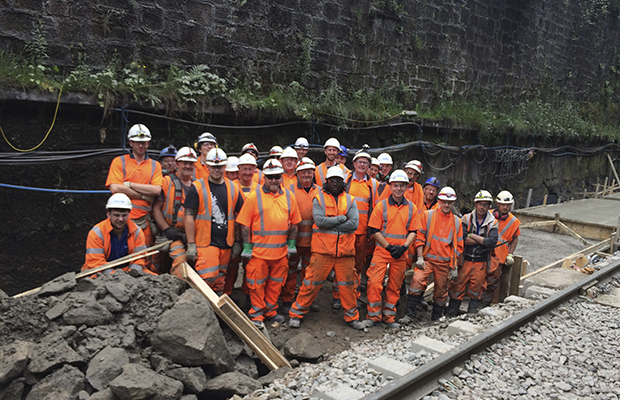 Story Contracting hit a significant milestone last week in the Queen Street Tunnel with the casting of the final concrete track slab for Morgan Sindall, five days ahead of schedule.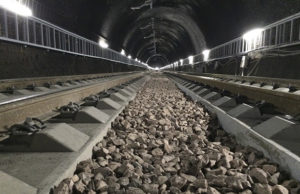 Key works included:
Demolition of 10,000 tonnes of existing concrete and rock
Construction of a concrete slab using 2500m3 of concrete
Installation of over 3km of drainage
Robert Ogg, Morgan Sindall said:
"A fantastic effort by you and your team at Story Contracting to complete the concrete works ahead of programme. Well done and thanks to all involved."
The project, part of a larger scheme at Queen Street is part of the ongoing Edinburgh Glasgow Improvement Programme (EGIP).