Location
Queen Street Station, Glasgow
Demolition of 10,000 tonnes of existing concrete and rock
Construction of a concrete slab using 2500m3 of concrete
Installation of over 3km of drainage
Access restrictions due to engineering trains and other external factors resulted in the programme slipping during its first phase.
A nine day recovery programme was produced and a combined team of Rail Scotland, Rail England, Story Construction and Story Plant who put in a tremendous effort pouring 90 metres of structural concrete each and every day to finish the first phase on time.
This momentum was maintained for the second phase and the structural concrete was completed five days early.
The project was able to celebrate success and demonstrate best practice within many areas. We held weekly coordination meetings with the client and other contractors working within the blockade. These were attended before a formal award was given, in order to maximise time in the planning phase and to gain the most benefit from the coordination plans.
Unforeseen delays were also carefully managed in a proactive manner, enabling the original completion date to be met. Ultimately this project demonstrated the collaborative working of a combined team formed by all parts of the Story Contracting business.
10,000t
of concrete &
rock removed
2,500m3
of concrete placed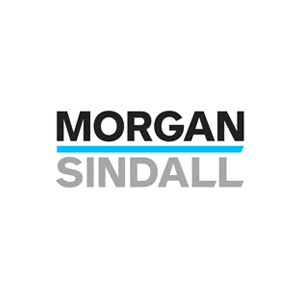 A fantastic effort by you and your team at Story Contracting to complete the concrete works ahead of programme. Well done and thanks to all involved.

Robert Ogg

Morgan Sindall
Find out how we can help you
To find out more about how we can help you deliver your project contact Paul Marrs on on 01228 590444.
Enter your email address to download our latest corporate brochure