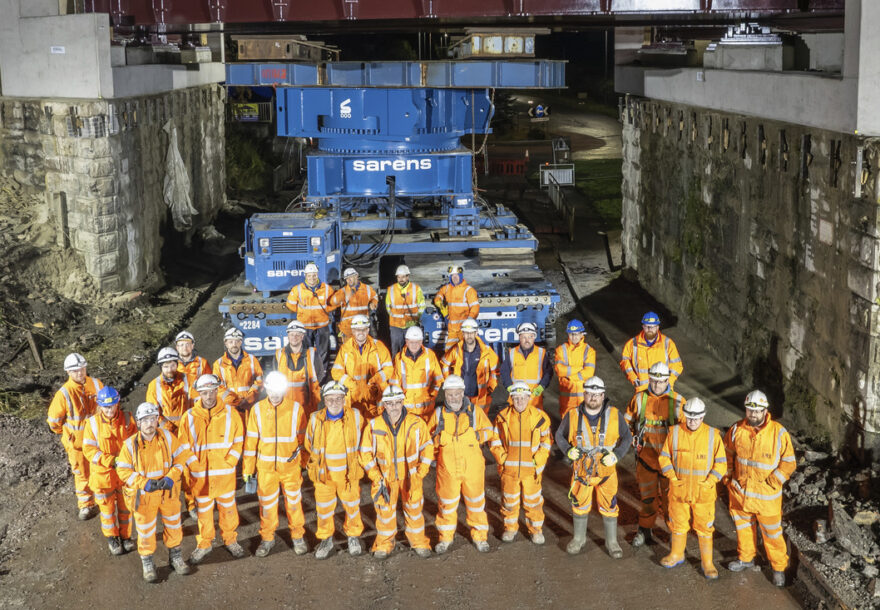 At Story Contracting, our people are our greatest asset. That's why we encourage all of our employees to regularly undergo upskilling, development, and training courses as an integral part of their roles.
We were therefore proud to learn that, since 2017, 54 of our Story Scotland colleagues have successfully completed Scottish Vocational Qualifications (SVQs) in Construction from Level 6 Construction Contracting Operations through to Level 11 Construction Senior Management. Furthermore, Story also has the highest scoring KPI for SVQ training course completions registered through SQA and Skills Development Scotland within the industry.
SVQs are work-based qualifications which are in place to help guarantee that someone can do their job well and to the national standards for their sector. Story partnered with CAT Solutions Ltd to deliver a programme of Construction SVQs with teams across the business, from p-way and civils to commercial and design.
Alex Blair, CAT Solutions Ltd said: "It has been a pleasure to work with the Story team over the last few years to achieve an industry leading KPI of 100% for completion of Construction SVQs. This is down to the attitude of the employees undertaking the award, and the fact that the business gives them full support to attain the qualification."
Robert Craig, Construction Manager from Story Contracting has recently completed his SVQ in Level 11 Construction Senior Management and has led the promotion of the programme with his peers. He added: "My training has allowed me to further my own professional development as a manager working in the construction sector. This has enabled me to encourage others to enrol onto the programme as I can share the real-world benefits and offer my support having completed the course myself."