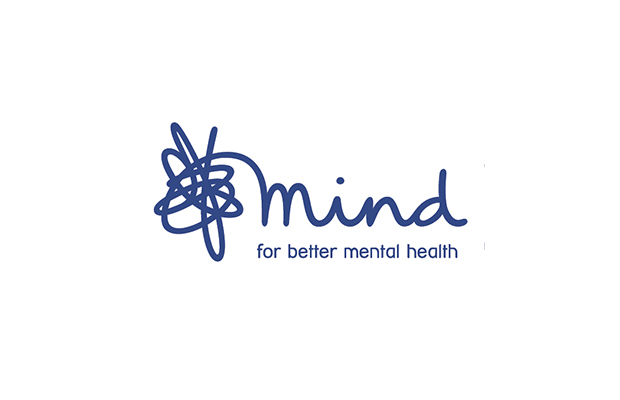 Employees from Story Contracting and a local running club will take part in a sponsored row this weekend to raise money for the company's charity partner Mind, the mental health organisation.
The event will take place at Botcherby Community Centre on Saturday 20 October between 1pm-5.30pm.
Individuals from Story Contracting and SWPT Running Club have set their own goals to row specific distances on the day, which will see volunteers rowing for up to four and a half hours, covering over 50 miles on a suite of rowing machines.
Mind is a mental health charity that provides advice and support to empower anyone experiencing a mental health problem, campaigning to improve mental health services, raise awareness and promote understanding.  Along with sister company Story Homes, Story Contracting will be supporting Mind as its charity partner until 2020.
Marie Whitehead, Marketing & Communications Manager at Story Contracting, said: "We are thrilled to be able to take on this gruelling challenge to raise money for our charity partner, Mind. Mental health is just as important as physical health and even small amounts of exercise can have a huge potential to enhance mental wellbeing and have a positive impact on mood. We hope that this event will help to build awareness about mental health within the local community and get people talking about it!"
Sharon McAdam, Story Contracting's Occupational Health Nurse, will be attending the event and offering free cholesterol and blood pressure testing for visitors, whilst also sharing tips and advice for how to incorporate more physical activity into day-to-day life.
A STEM ambassador will be present at the charity row to deliver a range of activities for youngsters and representatives from Carlisle and Eden Mind will also be on hand to provide information about the charity and offer support and advice about mental health and wellbeing.
We hope to see as many people as possible there.