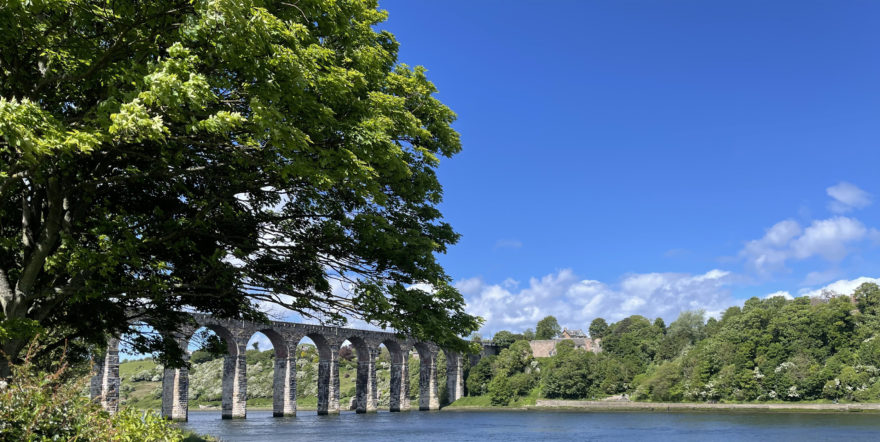 This week we are joining the rest of the UK in celebrating Net Zero Week, our national awareness week for climate change prevention, focusing on global efforts to reach Net Zero.
Story Contracting have recently implemented new initiatives to aid our journey to Net Zero including:
Our national framework site welfare providers will be supporting us by using alternative low carbon fuels and renewable power sources on our sites, such as solar/battery hybrid generators
'Eco-Welfare' (comprising low energy use cabins with solar/battery power generation) can now be ordered through Plant Hire Desk from our national framework providers Sunbelt, Mobile Mini or Elliott (Algeco)
Energy audits have taken place this week within some of the regional offices. 'Save energy' stickers will be put in place to remind staff to turn off lights, copiers, monitors etc.
A prime example of how Story Contracting is taking Net Zero ambitions into their own hands on sites is at Royal Border Bridge where the team are completing masonry repair works. To read more about the project and the carbon reduction initiatives being implemented click here.