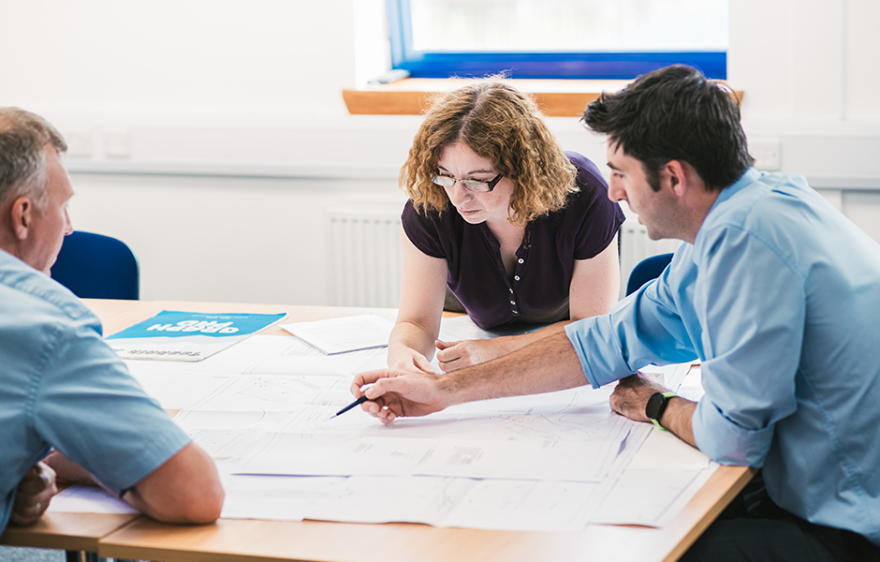 After a successful 12 months and a host of new business wins, Story's Rail division is building for the future by expanding its team of Quantity Surveyors in Yorkshire.
At the beginning of 2019, the division's Eastern team were awarded a five-year framework contract worth up to £50m to carry out geotechnical work on the Eastern route over Control Period 6 (CP6) – Network Rail's five year programme of work to be completed between 2019 and 2024.
As such, the company – which has offices in York and Normanton– is currently looking to recruit individuals into its Eastern Commercial team in Quantity Surveyor roles, to help support the growing work bank in the area.
Derek Melrose, Head of Commercial in Rail England, explained:
"In recent years we have seen significant growth within the Rail division and continue to build on this with the recent award of the Network Rail CP6 LNE framework which represents us with a £50M work stream of geotechnical works over the next five years, complimented with our investment in a new GI team.
"This, in conjunction with our involvement in delivering other projects for Network Rail along with the more traditional civils sector, presents us with a sustainable platform to further expand our Commercial team and provides a great opportunity for people looking to further their career."
For more information about opportunities within the Rail England Commercial team, please visit https://www.storycontracting.com/jobs/