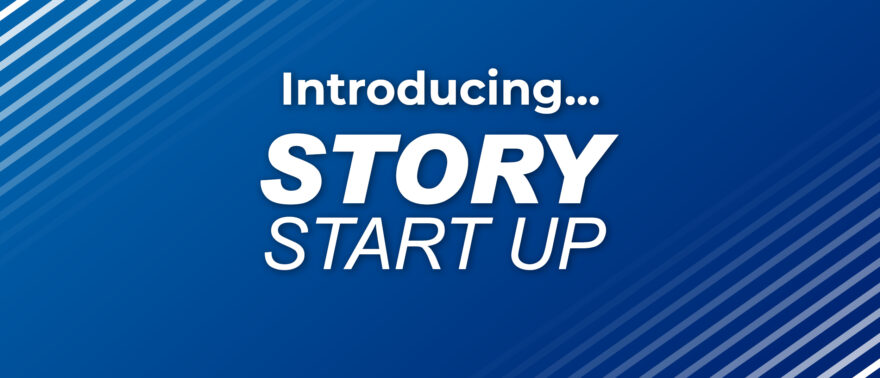 Story Contracting have launched a brand-new scheme, Story Start Up, which will create new opportunities for entrepreneurship, help organisations to grow, enable new business creation and support economic growth. The new programme builds on Story's track record of supporting businesses throughout its 35-year history, formalising the support the business has provided as part of its mission to 'Do It Right'.
Through the initiative, ideas that relate to the construction and infrastructure industry can benefit from a range of financial and professional support services that are designed to help start-ups and businesses across the UK.
Marie Whitehead, Communications and Engagement Director at Story Contracting explains: "We are delighted to launch this brand-new scheme which will give new and existing businesses the opportunity to apply for financial support, grants and/or advice from colleagues at Team Story. We are really looking forward to receiving applications from across the industry and helping to bring new ideas to the market."
Whether your idea is just a prototype, or is ready to go to market, if your application is successful Story Contracting will offer financial support in the form of a grant, loans or investment where Story would remain involved in the project. This could aid companies and entrepreneurs in starting or growing a company, diversifying, or innovating.
Applicants will also be able to benefit from advice and mentoring through access to professionals within Story Contracting. This could range from marketing guidance to finance and accounting support. Within this, Story will offer advice from senior teams to share a wealth of knowledge and experience on a diverse spectrum of topics.
If you have a great idea that could help the rail or construction industry or could be useful to all businesses, such as software and systems, then we want to hear from you!
Click here for more full information or to apply for the scheme.
Applications are always open, however those received before Sunday 27th November 2022 will be considered for interviews in December 2022/January 2023.