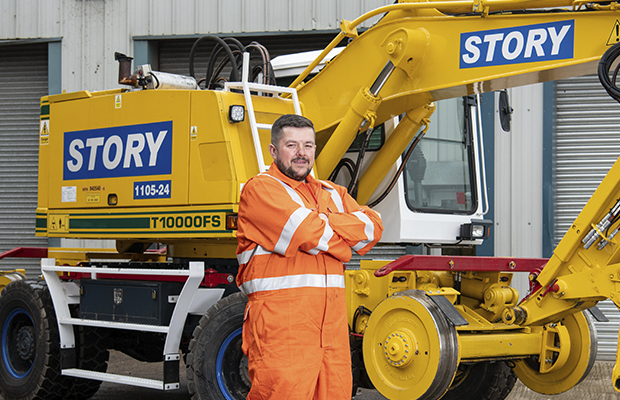 Story Contracting has reached a major milestone after its number of employees reached 700 for the first time.
Paul Jameson, 40, became employee 700 after joining Story's plant division as a fabricator/welder.
Paul's arrival comes shortly after a 28-strong intake of apprentices, trainees and graduates – the biggest ever at the firm. An even bigger intake is planned for next year.
The married father-of-three said: "The reputation of Story played a big part in me wanting to join the company but also the training opportunities available. I really like the idea of being able to grow with the business.
"It makes me feel proud to become the 700th employee."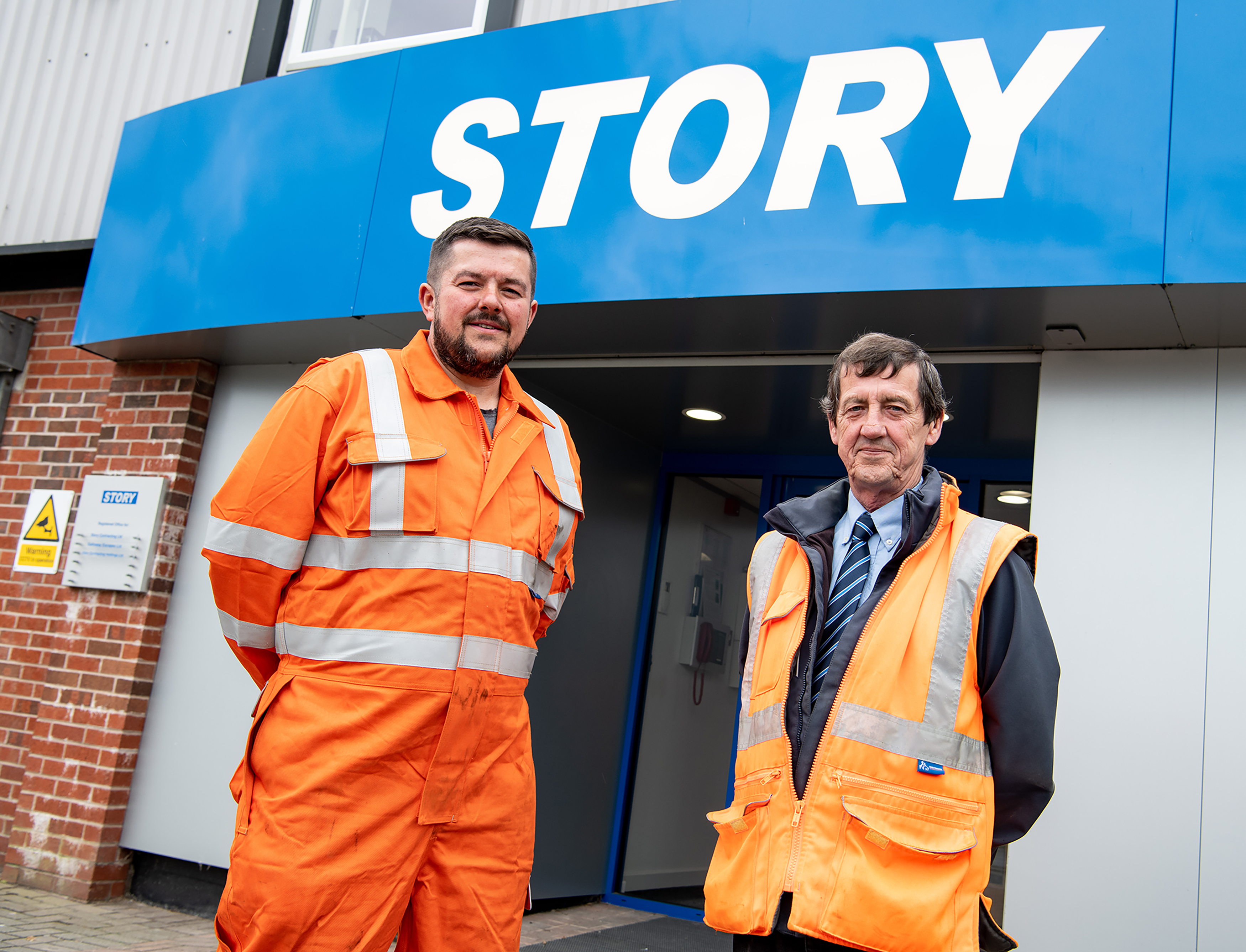 Paul was welcomed on his first day by Story's longest serving member of staff, site manager Mike Milner.
Mike, who has worked at Story for 29 years, said: "There were only six people here when I started so the company has changed a lot over the years.
"It's great to see we're now at 700. I hope Paul settles in well."
HR Director Helen Jameson added: "We have grown by almost 100 people in the last year – our site personnel has increased by 18 per cent and our office-based staff by 10 per cent.
"It is fantastic to see the continuing success of the business, with our reputation and skills meaning we are delivering more and more work – well done to all 700."