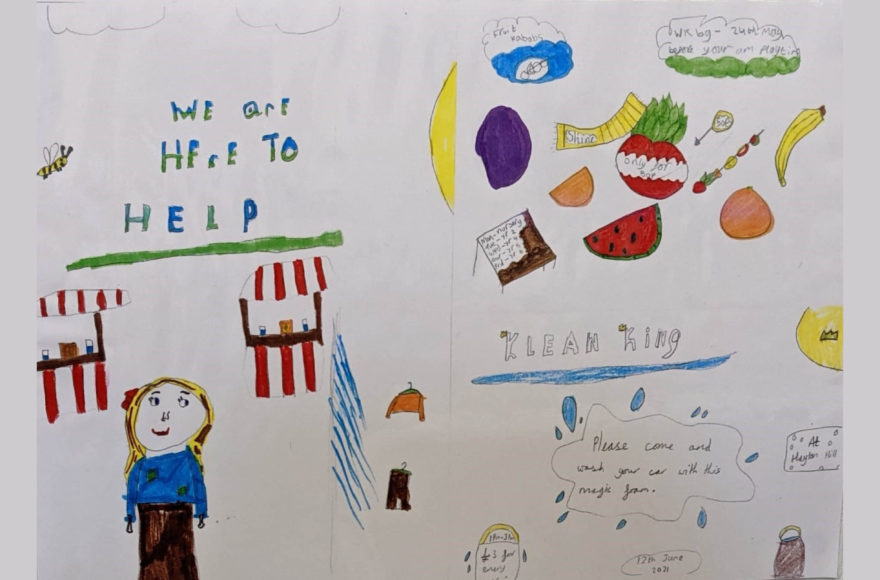 Story Contracting have been working closely with Hayton CE Primary School to help create a campaign to 'make a difference' as part of the Centre for Leadership Performance's Bright Stars 2021 programme.
The programme is designed to introduce Cumbrian primary school children to leadership, entrepreneurship, and collaboration to get them excited about business.
This year the focus has shifted from making a profit to making a difference. The school has been working hard to collect donations in aid of SHINE (Support and Helping in Nourishing Everyone). The charity was established in 2020 to help meet the needs of the community in and around Brampton, Cumbria.
Mentors from Story Contracting have been volunteering their time to teach the children about project planning, marketing, and financing.
The children created eye-catching posters advertising their first fundraiser, selling fruit kebabs to the other year groups in the school. The fundraiser proved to be highly successful raising £72.
On the school are continuing in their fundraising efforts, hosting a drive through car wash, to continue raising awareness for SHINE.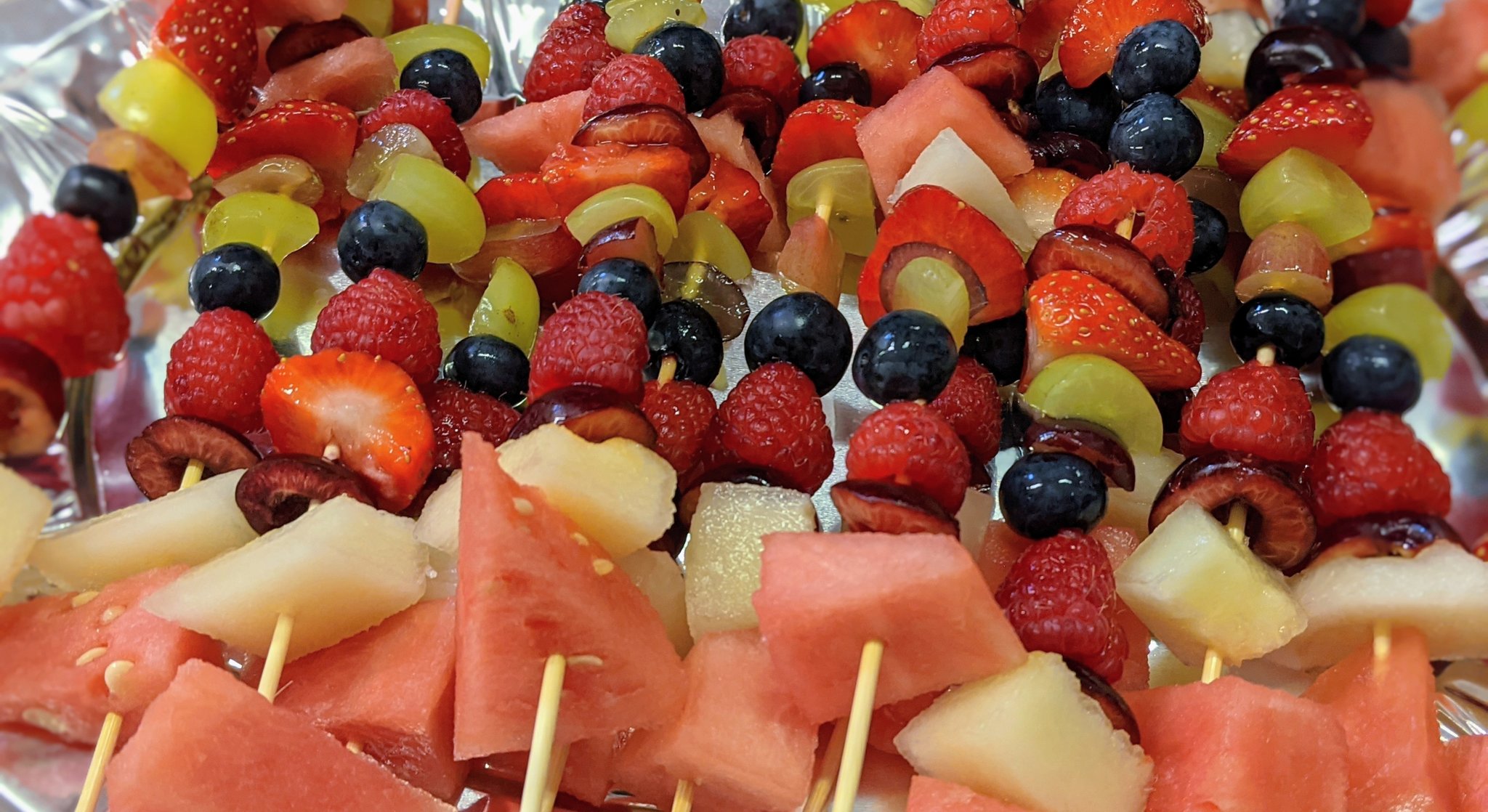 Dylan Smith, Learning and Training Advisor at Story Contracting, said: "We are delighted to be working with Hayton Primary School through the Bright Stars programme – helping inspire Cumbria's next generation of young entrepreneurs.
"I am enjoying my work with the Year 3's; they are doing such a good job and working well to make a difference in their community."
Nafia Pervaz, Year 3 Teacher at Hayton CE Primary School said: "It has been really nice getting the children back together in the classroom, working together for such a great programme."
The initiative marks a continued commitment from Story Contracting to invest in the next generation, with the company regularly engaging with schools across the country to inspire and develop young people.
To find out more about the work Hayton CE Primary School have been doing, click here.