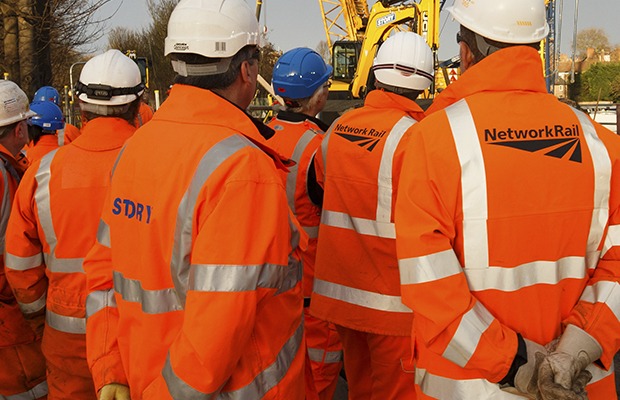 Story are delighted to announce that our work for Network Rail on the CP5 LNW North Renewals framework has been extended into the first 2 years of CP6.
This covers all of our current framework lots – Earthworks & Drainage, Structures and Property and means that with the current business plan model from Network Rail, the extension should allow us to start developing CP6 work in the last year of CP5 (2018/19) to allow continuity of work into CP6.
"Thanks to the hard work and commitment from the whole team, I am delighted to confirm that we have been awarded a 2-year extension on the CP5 LNW North framework contract from the start of CP6. This provides our team with the continuity to deliver high quality and safe solutions for our client." Ian Purdham, Rail Director
The existing CP5 contract has run since April 2014.