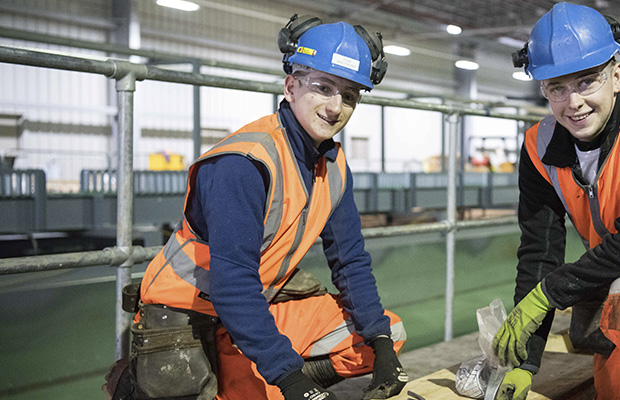 Story Contracting has been celebrating the importance and success of its mentoring scheme to coincide with the national day of celebration held on October 27 every year.
National Mentoring Day was launched to recognise and celebrate how investing in people is so beneficial to employees and companies.
Earlier this year Story Contracting's Learning and Development team launched a new and improved mentoring scheme, which gives employees the opportunity to draw upon the knowledge and assistance of a more experienced colleague.
Craig Hamilton, Learning & Development Trainer, said: "Developing a meaningful mentoring scheme that develops our people is central to our core values and behaviours of teamwork and family."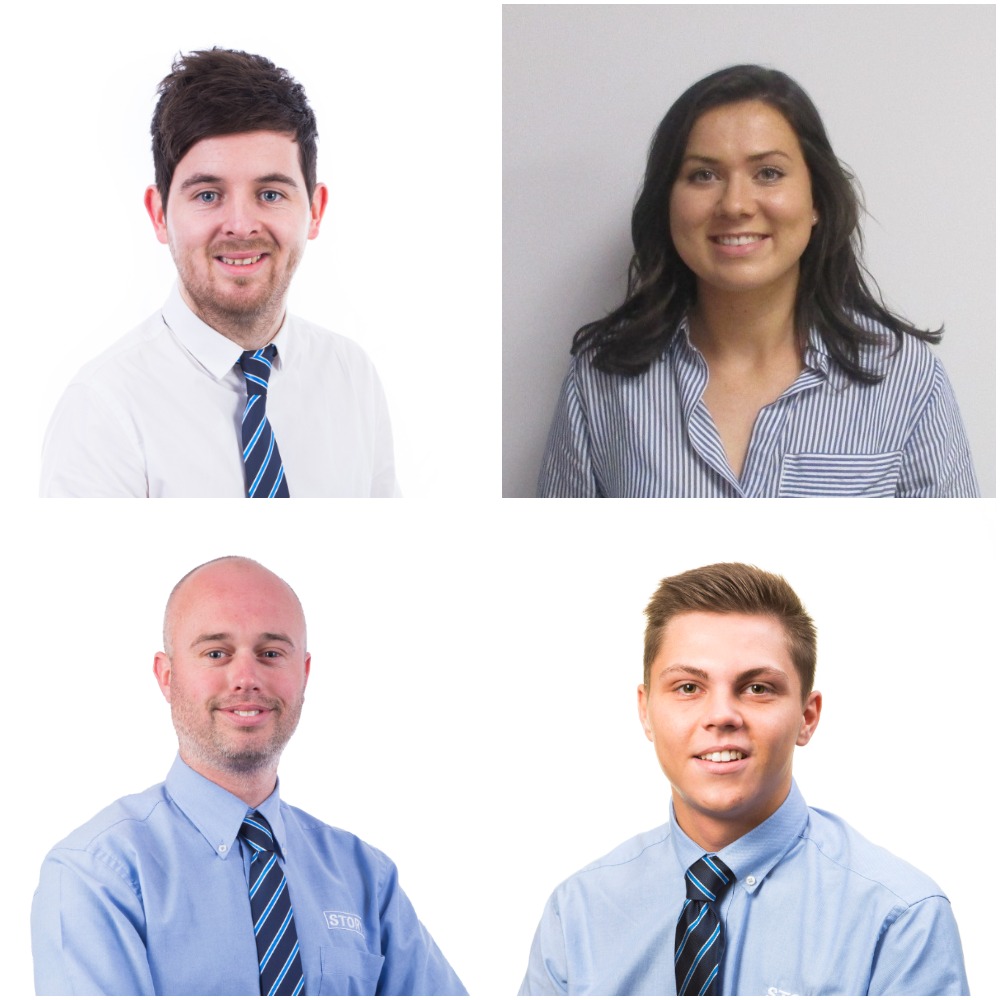 James Haile, Plant Maintenance Manager in Carlisle, is being mentored by Rail Director Ian Purdham.
James said: "Being a mentee has given me the opportunity to draw upon the knowledge and experience of my mentor, and through regular catch-up meetings I have been able to gain an insight into the thinking of someone in a more senior position.
"My mentor has given me encouragement and support in being more confident in my decision-making, not worrying about delegating some of my workload, identifying goals, establishing a sense of direction and recognising other areas within our business that can assist in my role."
Apprentice joiner Ryan Armstrong has been mentored during his year with Story by John Jordan.
Ryan said: "It's good to have a regular catch-up with John so he can see how I am getting on and if he can help me with anything. Having a mentor really helps you learn more about your role."
Project Agent Victoria Cousin has also seen the benefits of being mentored.
She said: "Through mentoring I can keep track of my progress by discussing what I have achieved and learned so far and plan my next objectives.
"Mentoring also allows me to speak freely of any concerns or ideas that I have regarding work and is a useful way to learn tips and tricks from a more experienced colleague.
"I think it is a good idea to incorporate mentoring into a company as it gives you a sense of personal direction, career guidance and support when you need it."
Senior Quantity Surveyor Nicky Routledge has been mentoring Trainee Quantity Surveyor Adam Reay.
Nicky said: "Throughout my time with Story I have been a mentee and a mentor. I have found the mentoring process very valuable and extremely rewarding in terms of my development and for the development of others.
"It helps establish a long-term relationship offering the mentee guidance and advice to continue their career development."
Adam added: "The mentoring scheme at Story has been beneficial for me in helping to ease the transition from sixth form to work.
"Mentoring sessions have helped me over the last year as I receive feedback on how I'm doing and what I should be aiming towards in the future. It's also good to know I can share any problems I have in confidence."

Story Contracting Mentoring at a glance:
72 active mentoring relationships
All of Story's Executive Leadership Team (ELT) and Operations Leadership Team (OLT) are trained mentors
82 per cent of the ELT currently mentor colleagues
Story has 73 trained mentors
Story has run two mentor development workshops in 2018