Rail Product (Manitou) ART 17th
MEWP01, MEWP02, MEWP03, MEWP05, MEWP11, MEWP12, MEWP13, MEWP14, MEWP15
Back

to machines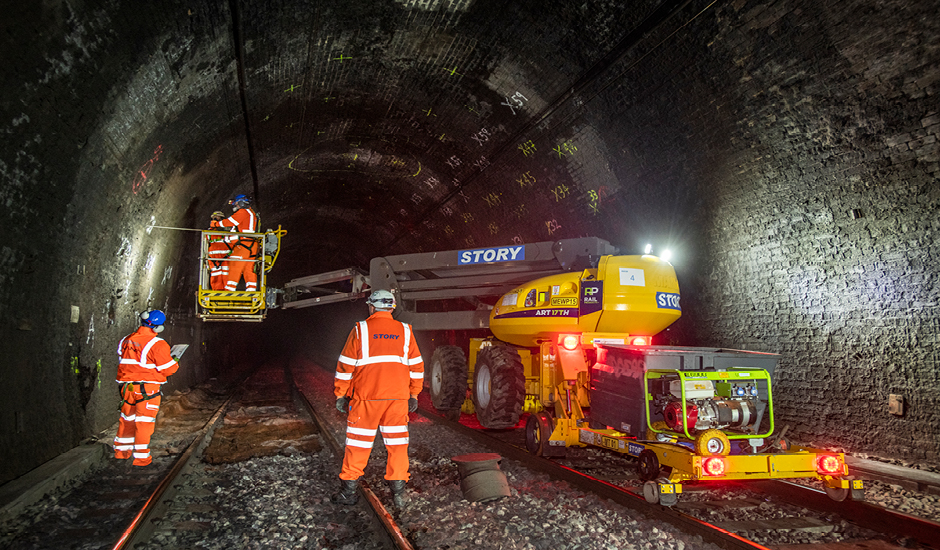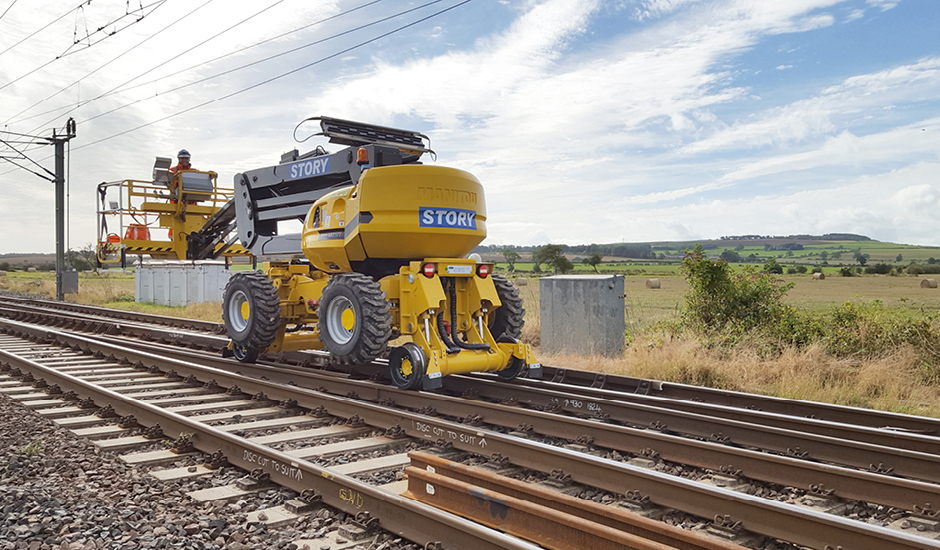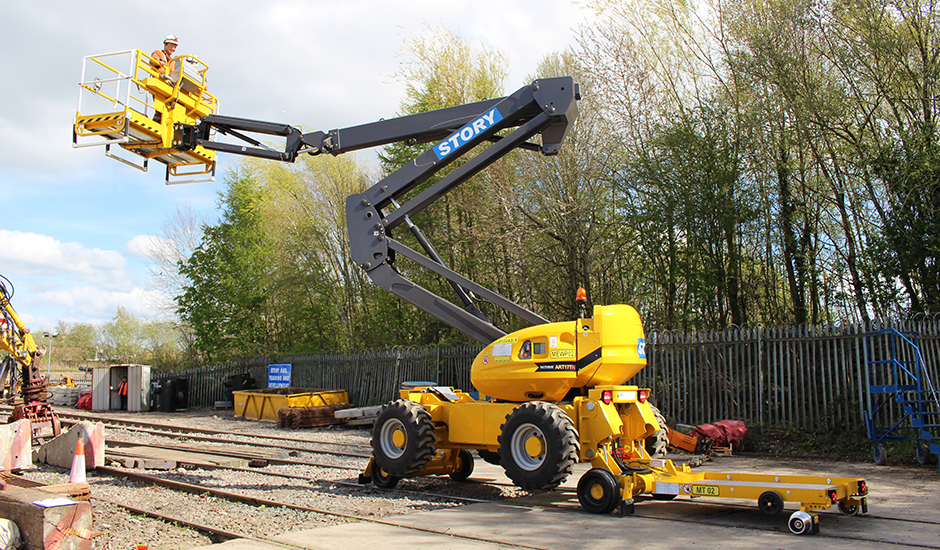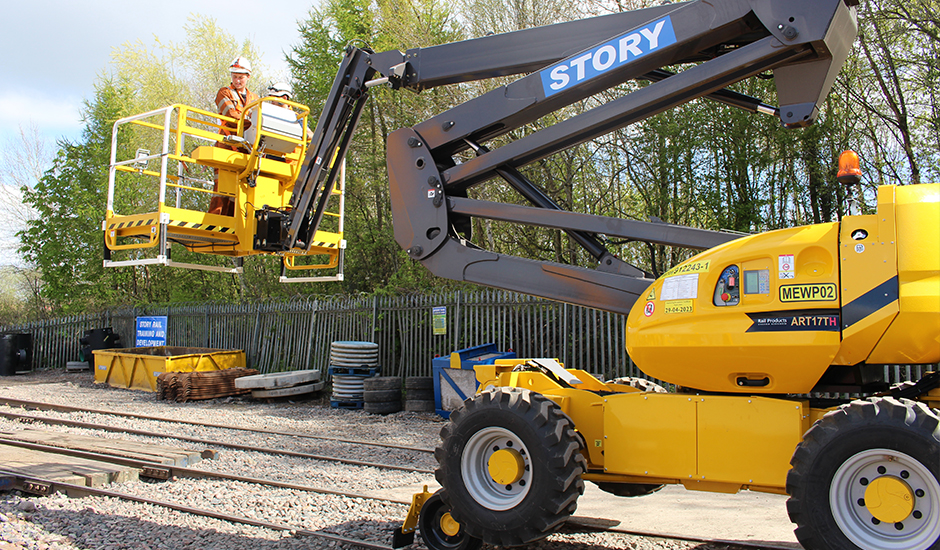 The Manitou ART17TH is a self-powered Mobile Elevated Working Platform (MEWP), suitable for road and rail operations. The ART17TH is currently the most advanced Road Rail MEWP available on the market, with its versatility and capability making it an ideal solution for a wide range of our client's problems on both rail and civils work schemes.
The ART17TH boasts a large basket with 3 access points, enabling a maximum of 3 people (max weight of 400kg) to work in the basket at any one time. The machine is also complete with numerous features to ensure safe working, such as a flashing beacon, audible/visual tilt and overload alarms and slope override.
Select your region to enquire now
With an award winning fleet of vehicles we have a machine to meet your project needs. Give us a call today to discuss your hire options with one of our knowledgable team.
Enter your email address to download our latest corporate brochure