Rail Product (Manitou) ART 17th fitted with Pantograph, with Trailers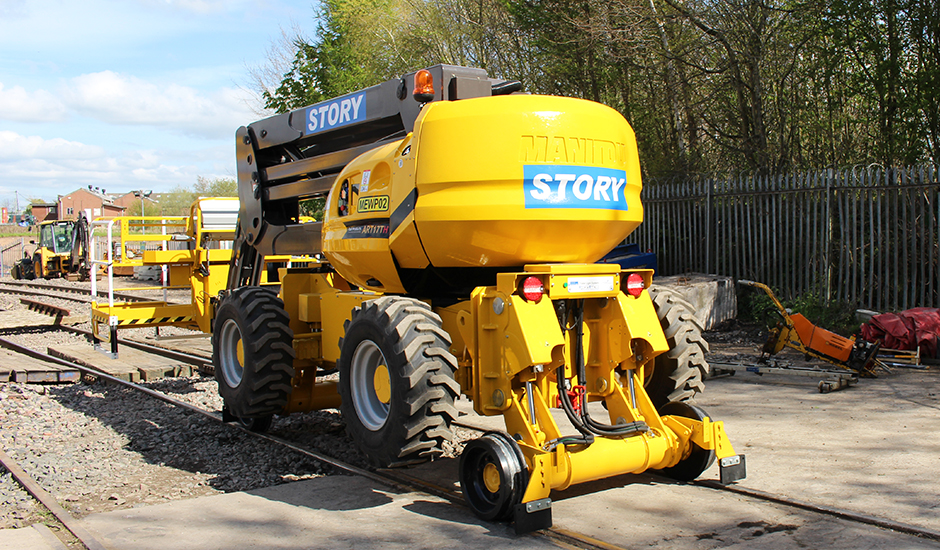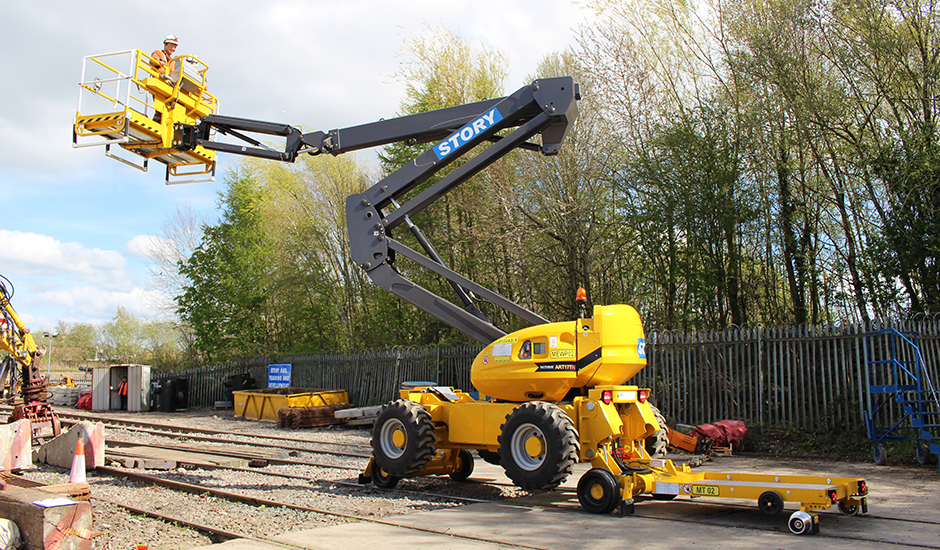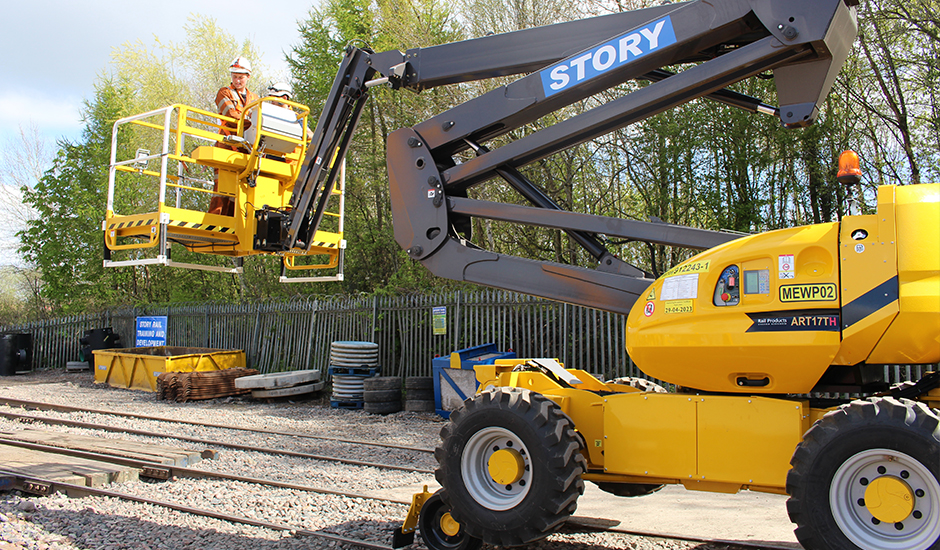 Providing 400kg capacity in a generous basket for 3 people. Currently the best Road Rail MEWP available, providing the ultimate solution with a system capable of recording and downloading heights and staggers data from the Pantograph; available with or without trailers.
Select your region to enquire now
With an award winning fleet of vehicles we have a machine to meet your project needs. Give us a call today to discuss your hire options with one of our knowledgable team.