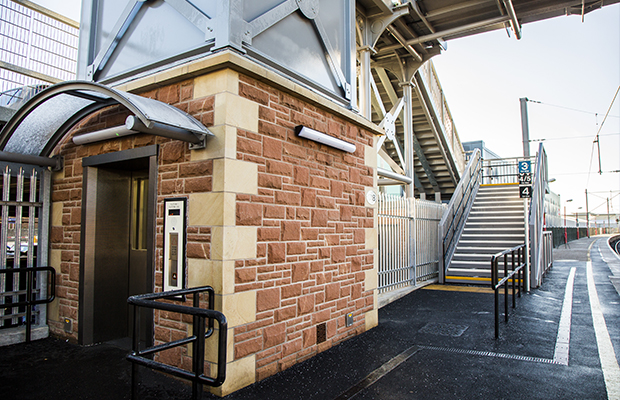 Rory Stewart MP officially opened the recent Penrith AFA scheme on Friday. The aim of the scheme was to improve the station's accessibility and included Story's project team installing lifts and ramps to make stations step-free and accessible to all passengers, including those with reduced mobility, children, heavy luggage or shopping.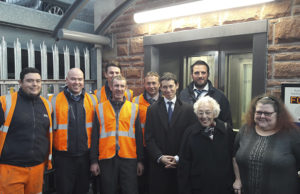 Rory Stewart said: 
"The campaign to improve disabled access at Penrith station has been long, but ultimately successful; and I am absolutely thrilled that residents and travellers to and from Penrith now have the availability of new lifts and a footbridge, meaning that disabled and wheelchair users; the elderly; families with prams and pushchairs; and the many others who find it difficult to access the northbound platform, will have a much safer and easier time now."
The work started in March 2016 and was completed on time and on budget, meaning passengers are now are able to use the footbridge over the busy West Coast main line and new lifts on platforms 1 and 2.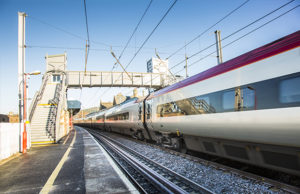 Judith Holmshaw, a local rail user said :
"The new lift will mean I will have greater independence at the station and not have to rely on the staff to help me access the alternative platform. It will save time both for myself and the station staff, but will make access for wheelchair users, parents with pushchairs, people with mobility problems and with luggage to have a much easier option and improved access at Penrith station."