The scope of the project was to implement the following works:
Upgrades to the existing low voltage power supply
Installation of 3.5m deep mass fill foundations and lift pit over 2 OROR possessions
Installation of a footbridge, lift shafts and stairs, using a 500t crane to complete 14 lifts during one OROR possession
Installation of new ducting and M&E equipment to provide power, lighting and CCTV for the new lifts/structure and along the platforms
Finishing works to the platform and car park area including; drainage, re-surfacing, road markings, fencing and signage
The piling, excavation and pouring of the foundations was completed during a series of OROR and ROR (Rules of the Route) possessions. The project team had prepared the foundations by installing formwork and tying the reinforcement.
The new structure was installed using a 500 tonne crane, then the lifts were installed. Finishing works to the site included the installation of lighting and CCTV, drainage upgrades, the re-surfacing of the car park and platforms and the testing of all mechanical, electrical and telecoms equipment.
Part of this projects success was due to the fact the key subcontractors such as the steel fabricator and lift contractor, were involved in the detailed design stage to ensure that they could advise on the buildability of the final solution. Before Story Contracting started work, meetings were held with other contractors carrying out major works in the area so we could all make the best use of the track access.
The team also collaborated with the station staff and programmed the work outside of station opening hours which meant minimum disruption to Virgin Trains and their customers.
500 tonne crane installed
footbridge, lift shaft & stairs
Installation of lift pit & foundations
2 OROR possessions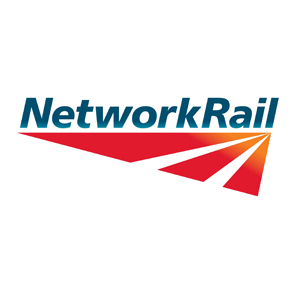 The scheme has been excellently managed by Story. The standard of finish by the operatives, particularly the lift shafts, is of a high standard and behaviours demonstrated whilst working in and amongst passengers has been excellent. I've worked on a number of AFA projects now and Penrith is easily the best I've been involved with, a sentiment echoed by the wider team and by the Buildings RAM team.

Chris Atkins

Network Rail
Find out how we can help you
To find out more about how we can help you deliver your project contact Paul Marrs on on 01228 590 444.
Enter your email address to download our latest corporate brochure