Applications for this position are now closed, please click here to view all of our current vacancies.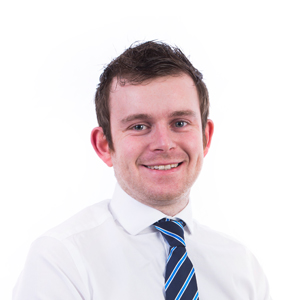 The strong team ethos at Story makes it a great place to work. I am looking forward to taking a lead on more projects and an increase in responsibility.

Will Storey

Project Manager
Think you'd be a good fit for our team?
Apply now