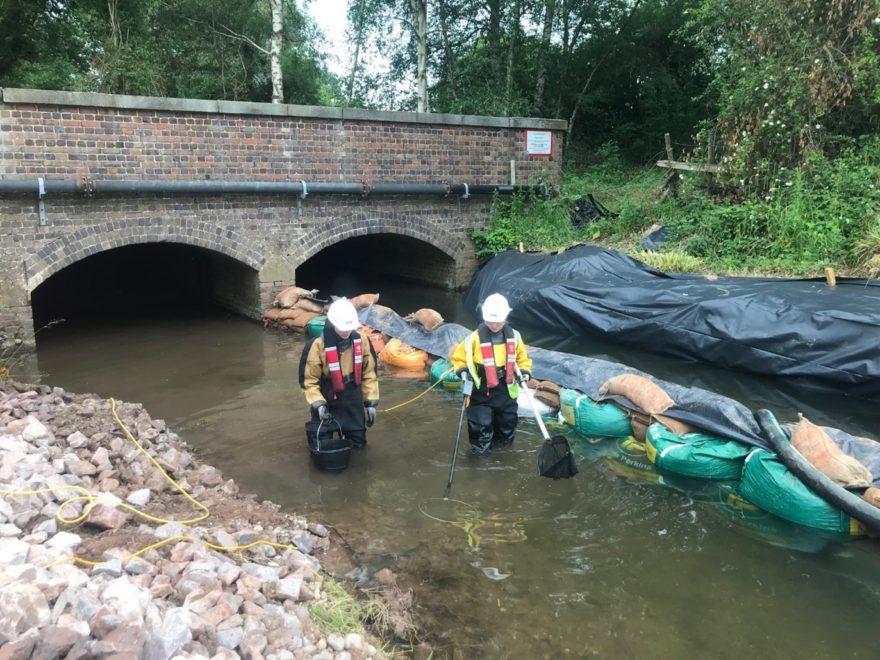 Recently, Story Contracting called out APEM's specialist team to carry out a fish rescue and relocation deployment before essential works on the bridge could begin.
The APEM relocated a diverse and abundant fish population, amongst the 1,000 fish relocated were established colonies of bullhead, lamprey, and spined loach: all designated fish protected by law. The team safely relocated the fish to the watercourse away from the work.
Working in close collaboration with the APEM team, Story Contracting were able to avoid construction delays at the site, whilst ensuring the fish populations of the Brook were protected.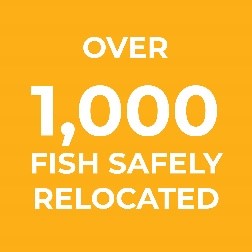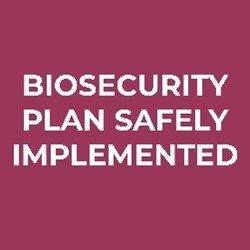 'It was great to have APEM fish rescue team on standby at Bourne Brook. Once the river was dammed off stopping flow entering the West and Central bores the fish rescue team entered the river in their specialist PPE with their electrofishing equipment and carried out the fish rescue. They safely captured a plethora of different fish and relocated them back into the open river. The team were competent, fast and effective in carrying out the fish rescue at Bourne Brook and had vast amount of knowledge regarding the different species they found and were expecting to find'. – Safwaan Ali, Project Agent, Story Contracting.
"I was delighted to be part of the specialist team for this deployment and was pleasantly surprised to see the number of fish in the Brook at this point. To safely relocate these fish, notably the designated species, was really satisfying and its was great to see a healthy population of spined loach, one of my favourite freshwater fish species. This deployment by the STORY / APEM team just demonstrates the importance of implementing Environmental permits which have wide reaching benefits to ecology and local biodiversity." – Peter Dennis, Divisional Director – Field Operations and Health & Safety at APEM Limited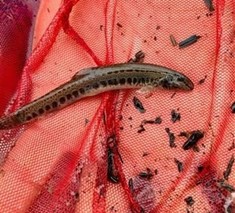 Spined loaches were observed in different life cycle stages, showing a healthy and growing population.
Credit: Peter Dennis, Divisional Director – Field Operations and Health & Safety at APEM Limited