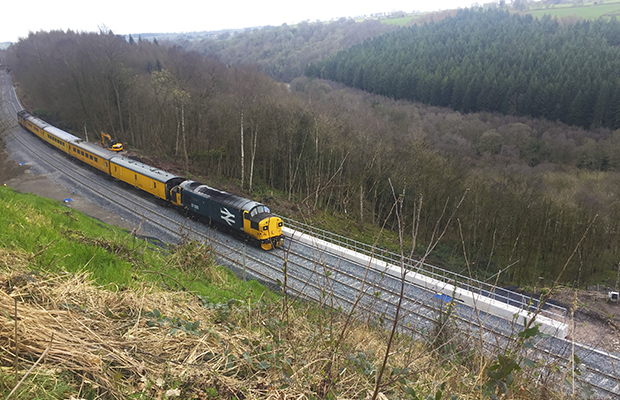 Test trains have successfully ran over the newly installed tracks on-site at Eden Brows, as can be seen in the image below.
Works remain on programme and the official reopening of this section of the Carlisle – Settle line will take place as planned on Friday 31st March.
A huge well done to everybody who has been involved in the project and has made this happen.