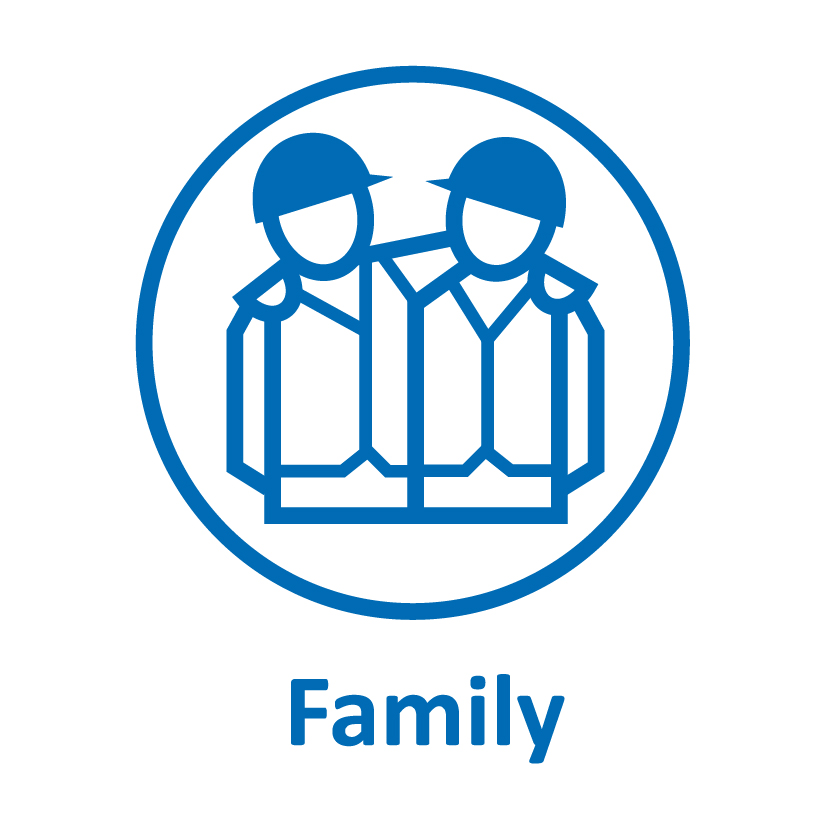 Another major milestone has been reached by Story Contracting – this week saw our 600th recruit Chris Sooman (pictured below) join the Story family. Chris is joining our Rail Scotland team as Trainee Quantity Surveyor and will be based at our Uddingston office.
"It's a privilege to join a company that's as well regarded and as ambitious as Story Contracting. I'm looking forward to being part of the business going forward and getting involved in many exciting projects with the Rail team, and hopefully contributing to future successes."
(Chris Sooman)

"Story Contracting will also celebrate its 30th anniversary in August – to reach 600 employees in 30 years is a fantastic achievement for the business. The growth of our workforce is testament to the ambitions of the company, and shows how far we've come in such a short space of time. Our success is built on the hard work of our people and their commitment to living the Story values and .of course, 'doing it right'! "
(Helen Jameson, HR Director)
 Story Contracting will continue to expand its workforce as the business transitions into its next period of growth. If you are interested in joining #TeamStory, please keep an our jobs page for upcoming vacancies.