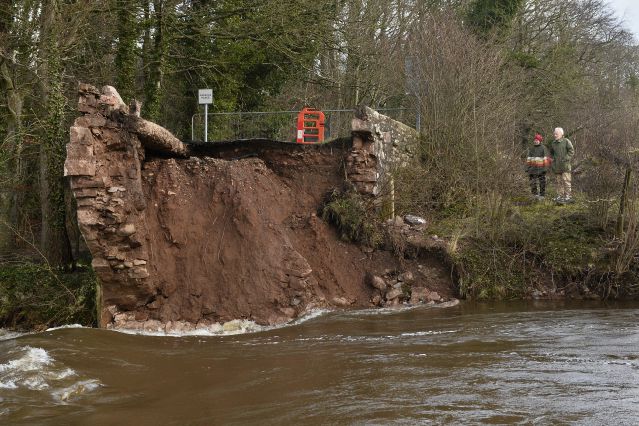 Story Contracting's Construction division is proud to announce that it has won a Stage 1 Contract for the reconstruction of Bell Bridge near Carlisle, Cumbria, which is expected to be worth in the region of £500,000.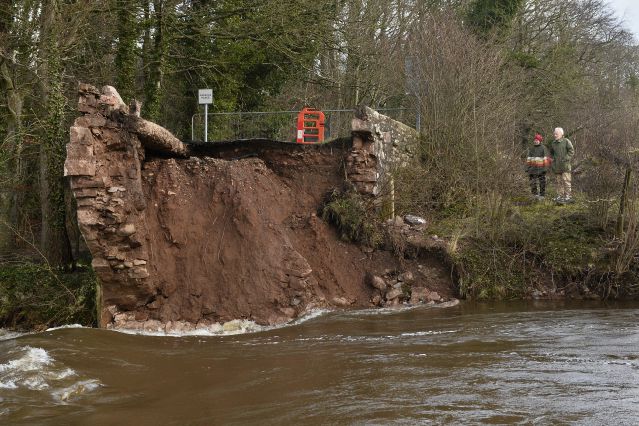 Eighteenth century Bell Bridge carried a minor road and the Cumbria Way long distance footpath over the River Caldew north of Sebergham. It was fatally damaged by Storm Desmond last December and collapsed at the end of January.
Design work on the single-span replacement bridge will be carried out this winter with construction due to start next summer.
The council says the award of the contract to Carlisle-based Story Contracting marks a milestone in its infrastructure recovery programme following last winter's storms.
This will see £25m invested to repair damaged roads and bridges across the county this year alone.
The council expects to award the next phase of contracts, worth a total of £8m, shortly.
Councillor Keith Little, cabinet member for highways, said: "I'm pleased we've awarded this contract and design work can now start on a replacement bridge.
"I'm especially pleased the contract has been won by Story, who are a local company and have already done really good infrastructure projects, including Currock Bridge and the temporary Pooley Bridge."