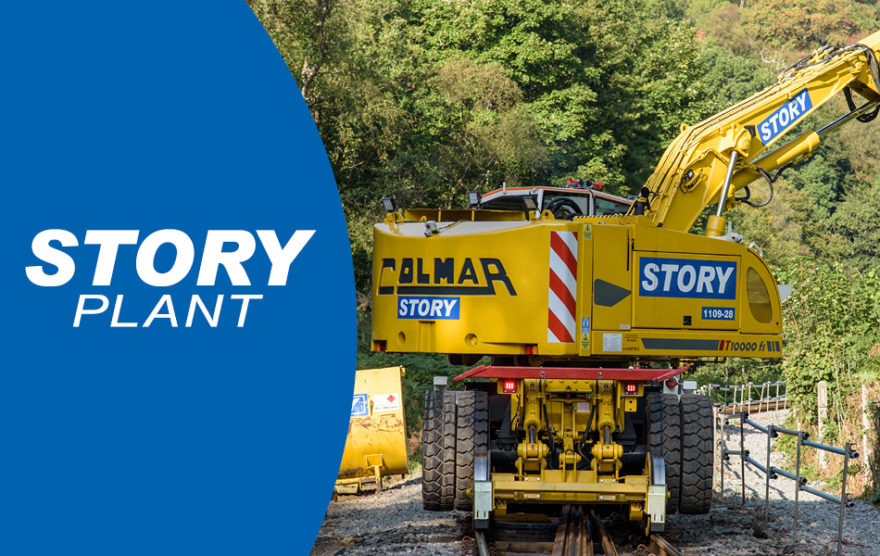 In recognition of recent successes and future planned growth, as of this week our Plant division has become a standalone company, Story Plant Limited. Whilst remaining a part of the larger Story Contracting Limited business as a subsidiary, the move will enable the Story Plant leadership team to provide the business with ways of working and investment that enable the company to continually meet the dynamic needs specific to the plant industry.
Adrian Hart, Managing Director of Story Plant, said: "Our move to become a standalone business is a key indicator of our commitment to providing first-class service to our clients throughout the UK. This will enable us to provide a greater focus on the specific needs of the plant industry. Our planned growth will see us increase our operations in the Midlands and further south to take the business national.
"Although we will operate as a standalone limited company, we will always be a Story business and will always retain the values and behaviours that our reputation and past success has been built on."
Click here to visit Story Plant's new website for information on the team's extensive fleet of machines and attachments and the services they offer to clients throughout the UK.