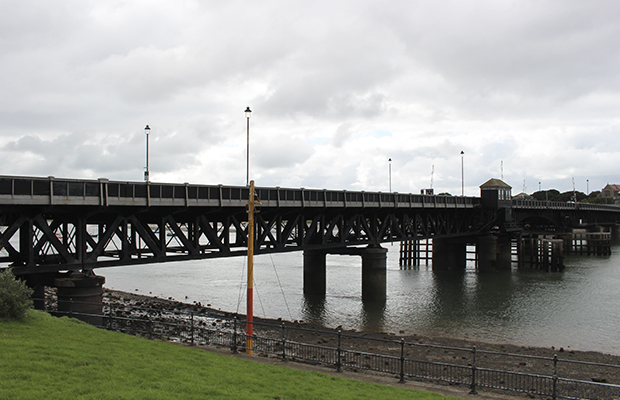 Story's Construction division successfully completed phase 1 of works at Jubilee Bridge in Barrow for Cumbria County Council last week, with the bridge fully re-opening to traffic.
Jubilee Bridge is the largest road bridge in Cumbria at 350m long and provides the only link to the main land for the circa 11,000 residents of Walney Island. The phase 1 works commenced in June and included the re-waterproofing of both the fixed and lifting spans.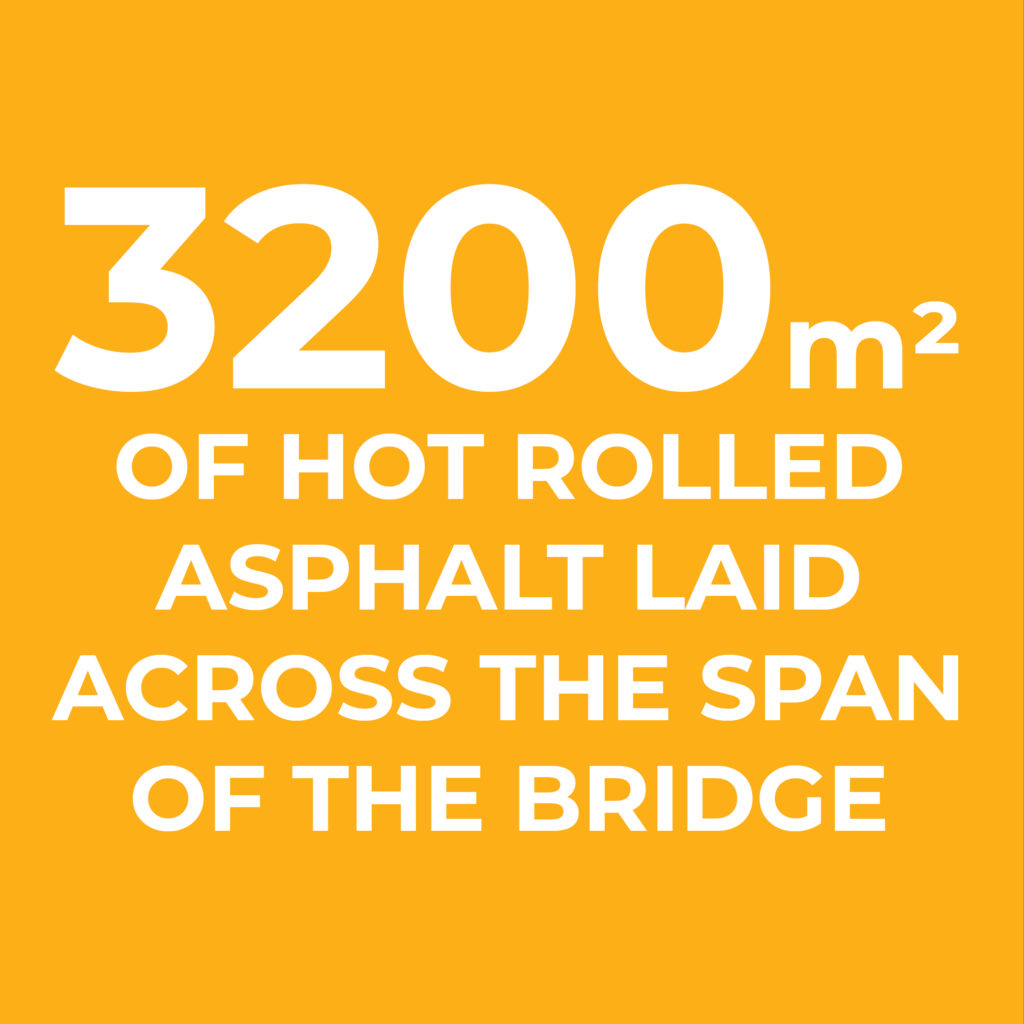 The works provided a number of challenges for the Story team, the primary of which was the traffic/pedestrian management required to complete the works safely whilst managing up to 24,000 vehicles and 8,000 pedestrians crossing the bridge each day.
The other main challenge was the unknown condition of the existing deck which forced the site team to react quickly to avoid programme delays.
Cllr Keith Little, Cumbria County Council's highways and transport chief, said: "The council recognises the strategic importance of Jubilee Bridge and we are investing millions of pounds in this important maintenance project to secure the future of the bridge and ensure it is fit for purpose.
"The concrete base of the bridge required more extensive repairs than we had envisaged, which was one of the main reasons why the works have taken a little longer than expected.
"I would like to thank local residents and businesses for their patience and understanding while these vital works have been carried out."