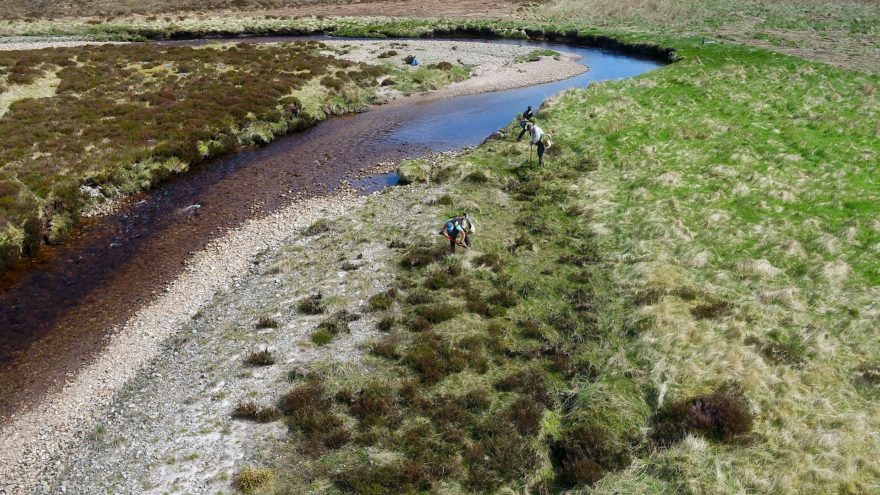 Network Rail and four supply chain partners have shown their commitment to sustainability by taking part in a rewilding project in the North of Scotland.
Story Contracting, QTS, AmcoGiffen and BAM Nuttall, working collaboratively with Network Rail to deliver a number of renewal and enhancement projects across Scotland's Railway, have come together to plant 500 trees at the Alladale nature reserve in the Highlands.
Aided by Carbon Managers, the initiative will plant a mix of trees and shrubs including native Juniper, Hawthorn, Crabapple, Rowan, Aspen, Hazel and Scots Pine and will help to reinvigorate the wilderness reserve and the surrounding ecology.
Jeremy Spence Programme Manager for Scotland's Railway said:
"Network Railway and our supply chain partners, recognise that there has to be changes in how we operate as an industry across Scotland's Railway, as climate change remains top of the global agenda. We have committed to the challenge of ensuring all passenger rail services decarbonised by 2035 and we are already on track to do this.
"As well as this, it is encouraging to work with partners who support us in achieving our decarbonisation targets, as we continue to work together to leave a lasting legacy on the environment. The 500 trees being planted at Alladale is an additional positive step as part of our commitment to sustainability in Scotland."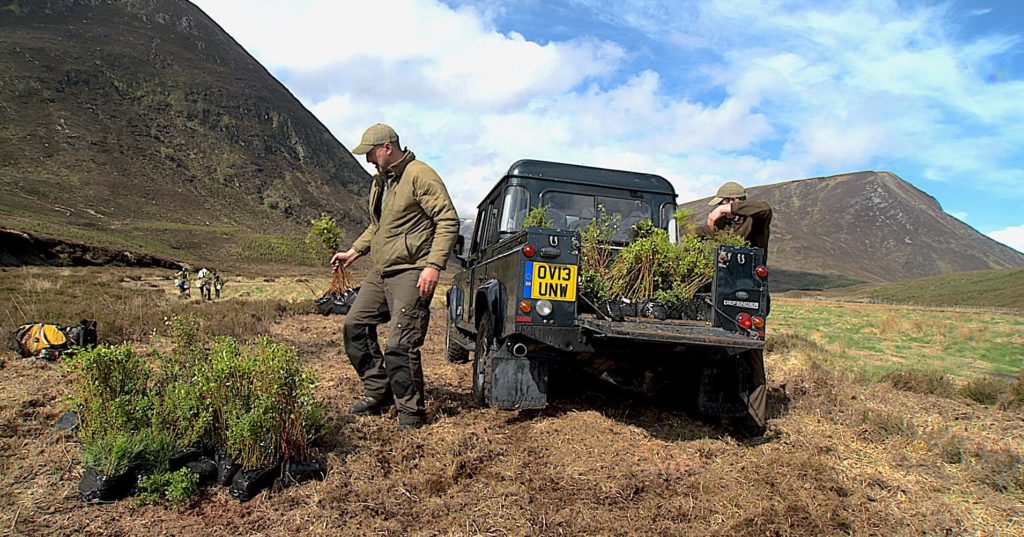 William Thomas, Director, Carbon Managers Ltd added:
"For over a decade Carbon Managers has supported Alladale Wilderness Reserve's native woodland enrichment programme by facilitating the planting of new native trees across the reserve through funds raised from business organisations. We are delighted that substantial commitment from Network Rail, Story, QTS, AmcoGiffen and BAM Nuttall is supporting some of the great work being done to 'rewild' some of the ancient Caledonian Forest.
"The benefits of tree planting in these highland areas does not only pertain to carbon sequestration (a key component in the fight against Climate Change) but woodlands also help to provide shelter for animals, habitats for many insect species and they also help to protect against soil erosion. Planting trees enriches biodiversity and helps to restore the Highland's ecosystems. We thank them for their participation."