We bring innovation and efficiencies to projects across the UK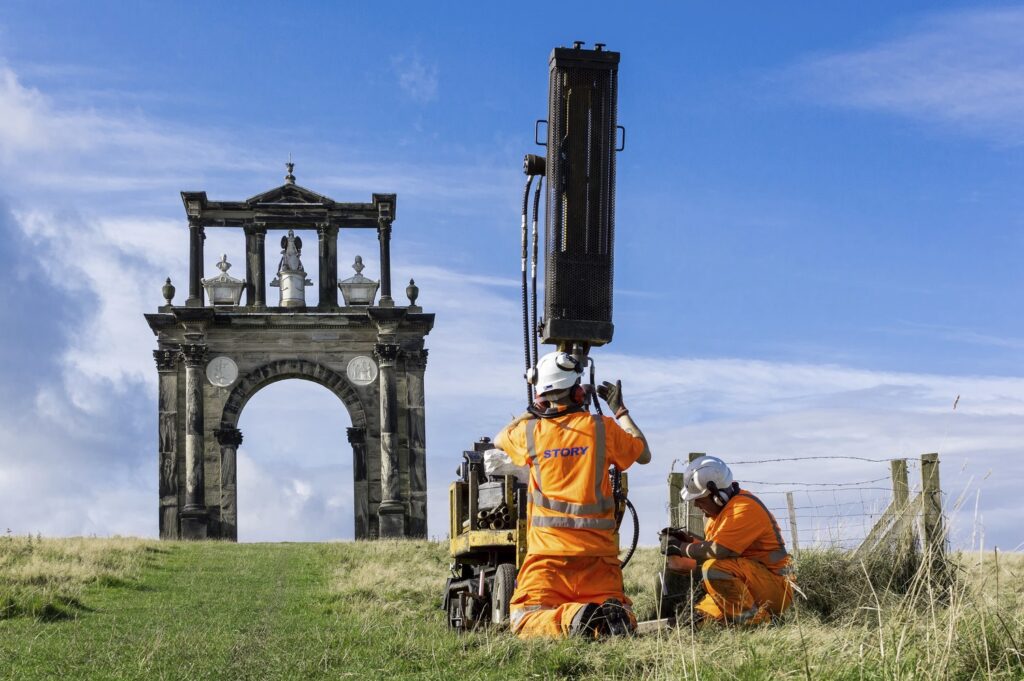 Our Story Geotech team specialise in high quality foundation, civil, geotechnical and structural engineering services for the rail, highways and infrastructure sectors. Capturing the right information at site first-time, prior to construction, will reduce hidden risks and saves valuable time, resource and money.
We offer an innovative way of working, embracing new ideas and methods, and believe collaboration with clients to achieve results is the most effective way to work. Taking full ownership of our actions, we fulfil our promises and offer a high quality and consistent delivery.