Client
Cumbria County Council
Location
Workington, Cumbria
In addition to the demolition of existing buildings, a redundant rail platform and minor structures, the key work included:
The construction of a 143 space car park with road access from A597
Earthworks; the removal of contaminated material, the realignment of carriageways, footways and the laying of new paving and surface treatments
Drainage works; including an attenuation system and the construction of a pumping station
New walling and fencing, together with hard and soft landscaping
The installation of street lighting, road signs, street furniture and bus shelter
The provision of disabled parking and bike parking facilities
Work began in April with testing to determine the extent of contaminated ground in order to agree the required earthworks treatment for the construction of the new car park. Work was also progressively carried out to widen the A597 to create a right turning lane for the new access road. As part of the planning consent a drainage attenuation system has to be created to collect all surface water and pump it to Soapery Beck by installation of a new pumping station.
Once the new car park was completed we were able to begin environmental enhancement work outside the station. This involved the use of conservation paving and the installation of several features and facilities. Towards the end of the scheme, additional work was requested to widen the existing footpath alongside the A597 and create a shared cycleway to further promote the use of the new transport hub.
The construction of Workington Transport Hub was a challenge due to contaminated ground, delays in obtaining access to part of the site and a number of design changes. Through collaborative working and careful re-programming, significant progress was maintained through a phased opening of the new car park.
Following completition of final paving and landscaping work, the Workington Rail Transport Hub became fully operational and open to the public from Friday 24th March 2017.
Core works completed
over 2 possessions
135 metres
of track renewed
45t hazardous
waste removed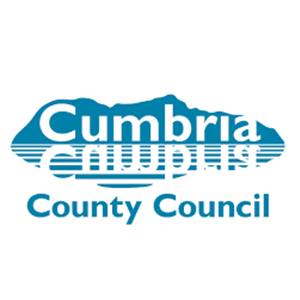 The redevelopment of the former good yards at Workington into a Transport Hub presented a number of construction challenges relating to ground contamination and drainage. With the support of Story Contracting, the project was completed in a safe and professional manner with minimal disruption to the ongoing operation of the railway.

Jamie Carruthers

Cumbria County Council
Find out how we can help you
To find out more about how we can help you deliver your project contact Gareth Jones on on 01228 590 444.
Enter your email address to download our latest corporate brochure