Early consultation with neighbours and local landowners resulted in good community relations. Project team support neighbours in carrying out repair works to their car parks driveway and garden.
Coming up with a viable option that will accelerate the works, eliminate any environmental impact to the watercourse and reduce the number of personnel exposures by the application of spray concrete (shotcrete) on deep voiding identified on the plunge pool East and West walls.
Project team developing a scope definition strategy and timely completion optimisation plan led to project staying on programme and within budget.
Management of unforeseen changes was proactive, resulting in additional works not affecting original completion date. Construction works progressing at work site during detailed Engineering design period.
Implementing project improvement initiatives by extending work hours, starting weekend works (Saturday and Sunday).
The project to repair works to plunge pool area at Drax's hydro-electricity generation plant involved:
Site Establishment and Set-Up
Installation of rope access system
De-vegetation and cleaning works on plunge pool and spillway walls
Design and installation of pumping system to de-water the plunge pool
Fish rescue of the plunge pool
Conduct Investigation of the extent of voiding behind the concrete block and concrete walls
Conduct close visual inspection to identify defects on plunge pool and spillway walls
Carry out voiding repairs on plunge pool East and West walls – concrete spray application (shotcrete works)
Carry out defect repair works (concrete and masonry) on plunge pool East and West walls
Carry out defect repair works on spillway
Our project team worked in close collaboration with the Scottish Environment Protection Agency and Galloway Fisheries Trust during the plunge pool draining and concrete spray application works.
Consent restrictions were agreed allowing the project to complete successfully within the permitted time window. This ensured the works had no adverse effect on the fishes and the entire environment.
131
defects repairs completed per defects schedule
5,460
manhours achieved without any lost time injury (zero LTI)
holding volume of 6.8million litres
complete de-watering of plunge pool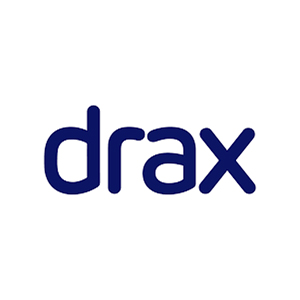 Story Contracting's project team worked diligently and safely on site at Tongland Hydro Power Station. The work carried out is good quality, to budget, and within the timescales set.

Paul Tannock, Civil Engineer

Drax
Enter your email address to download our latest corporate brochure