The first stage of the permanent works construction was the installation of piled foundations. This phase of works was completed 5 weeks ahead of programme.
Upon completing the sub-structure, Story's steelwork subcontractor, M&S Engineering were able to commence with installation of superstructure elements. The steelwork was installed on both dayshifts and nightshifts.
The final section of work involved the cabling and installation of a comprehensive lighting system. The bridge, stairs and ramp sections consisted of 2no different types of lighting; LED luminaire light units which are fixed to each SHS section of the balustrades on the stairs and ramps, and LED inset lighting units for going across the bridge deck.
The  site was located in a reasonably open area, therefore plenty of space was afforded to complete the project. However, it  did have close neighbours so our management team made sure they liaised with residents and provided weekly updates on the progress and programme of works.
Through these conversations it was felt by both Story and Network Rail that positive relationships were established and the project was delivered in a harmonious manner.
The project was able to celebrate success and demonstrate best practice within the following areas:
We coordinated with Network Rail on a weekly basis.
Early engagement with key sub-contractors to allow works progress smoothly, in line with the contract construction programme.
Maintained polite and courteous relationships with residents, stakeholders and members of the public who were continuing to use the original level crossing.
270 tonnes
of structural steel work
278no.
LED luminaire lights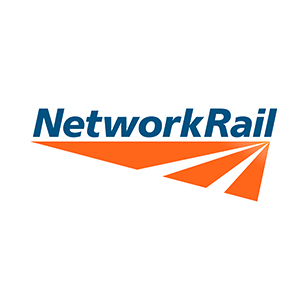 Excellent work all round, I'm absolutely delighted with this scheme. Thanks to all involved.

Jeremy Spence

Network Rail
Find out how we can help you
To find out more about how we can help you deliver your project contact Richard Hensman on on 0141 212 4434.
Enter your email address to download our latest corporate brochure