Location
Baillieston, Glasgow
The scope of the project was to design and implement the following works:
Installation of a temporary bridge to allow access for pedestrians throughout the works and temporarily divert all major services.
Removal/demolition of an existing steel truss bridge deck.
Installation of precast concrete cills and a new weathering steel ladder bridge deck.
Permanent re-routing of major services through the new road bridge.
Temporary works designed to allow access to carry works out safely.
Methodologies developed to enable works to take place in close proximity to the railway utilising disruptive possessions and isolations.
Prior to any works commencing on Muirhead Road overbridge we issued letters to all the residents in the surrounding area, detailing the works which would be carried out and the importance of these works to improve the existing road over the railway.
This helped reduce the impact of our presence as the locals were aware of why we were there and how long for- an important factor as the road had to be closed permanently for a period of time and a diversion put in place.
We were able to celebrate success in the project through:
Early consultation with the local council and close residents resulted in good community relations.
Proactively managing unforeseen delays enabling us to maintain our original completion date.
Weekly meetings with the client resulted in good communication and understanding of the works.
Working efficiently and collaboratively with all associates involved as a team throughout out the project.
3No 54 Hour
possessions utilised
500T & 450T Cranes
used to lift structures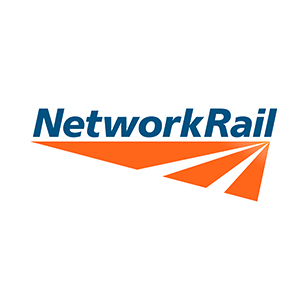 This project has not been without its challenges and the team at Story have addressed a problem which has been of concern to Network Rail for some time. Thanks for your hard work which has delivered a great result for not only Network Rail, but also the Local Authority, pedestrians, road and rail users alike.

Jeremy Spence

Network Rail
Find out how we can help you
Find out how we can help you on To find out more about how we can help you deliver your project contact Richard Hensman on on 0141 212 4434.
Enter your email address to download our latest corporate brochure