The key renewal works on the Mersey Loop involved:
170m3 of concrete pumped into position
Over 1.2km of track slab renewed to date
Installing 2,400m of new running rails
Over 90,000 man hours completed to date
Installing over 3,600 new Vipa baseplates requiring 14,500 bolts to be cored and installed
Eight spoil trains used to remove circa 1,600t of breakout material
Four rail drops delivering 2400m of new rails
24/7 working
For the core works, the project team implemented 24 hour working to ensure the railway could be handed back on time and on budget. The conventional 12 hour shifts were replaced with two ten hour shifts overlapping by an hour, and a nightly maintenance shift of 8 hours. This helped to manage fatigue of the operatives and staff who were working in a challenging environment.
One major success story from the project was the collaboration between our project team and a number of Stakeholders involved with the project. Merseyrail who operate the services on the Wirral Line were a key stakeholder for this project. Story Contracting were able to reconfigure our programme to enable the reopening of James Street Platform 1 in February instead of June. The reopening allowed Merseyrail to run an increased service in addition to being DDA compliant.
Early contractor involvement allowed lessons learnt from previous schemes to be incorporated into both the designs and the methodology of the works. This in turn had a positive effect on Health, Safety and Quality as well as ensuring the project was delivered on programme and on budget. Story Contracting were able to reuse the existing concrete slab, saving both time and money for the client.
The project team was able to demonstrate further success by involving specialist contractors who had worked on previous phases of the track slab renewal. This ensured the knowledge and equipment was available to undertake the work safely and to a high standard. The scheme also utilised engineering trains to remove spoil from the site, reducing road traffic and ensuring the waste was recycled.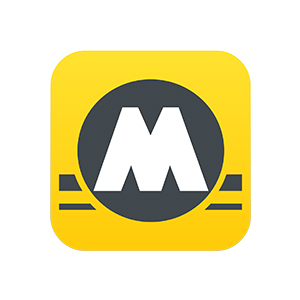 A big thank you to those who have worked unseen, under the city 24/7 to deliver the improvements that will benefit the city region in the long term. The collaborative approach between Story Contracting, Network Rail, MerseyTravel and all the other agencies who have helped deliver a successful project and kept the city of Liverpool moving.

Peter Glass

Head of Performance Planning, Mersey Rail
Find out how we can help you
To find out more about how we can help you deliver your project contact Paul Marrs on 01228 590 444.
Enter your email address to download our latest corporate brochure