Location
Newcastle upon Tyne
The work involved the design and build of the following works:
Assemble new pre-cast concrete cill units and steel U-decks in the compound
Remove overhead line equipment and track
Drive out old bridge span using Self Propelled Modular Transport (SPMT)
Demolish abutments
Install sheet pile embankment retention
Excavate and pour concrete foundations
Position pre-cast concrete base and abutment units
Drive in new bridge span with SPMT
Install bottom ballast and new OLE
Story Contracting agreed a Section 61 construction noise notice with Newcastle City Council and programmed the works so that the majority of noisy activities happened during the day.
To keep local residents and commuters updated, the project team created public information boards and provided the council with regular video updates for social media.
As part of the bridge replacement, Story were required to remove 150 year old ornate parapets from the existing bridge structure.
They were then donated to the local Stephenson Railway Museum where they will be cleaned, refurbished and installed on an existing platform which is set up at the museum.
As both principal contractor and designer, Story Contracting developed an alternative tender solution that maximised off site fabrication to enable fast and efficient construction. The project team worked closely with Nexus to plan the blockade works through an open and honest series of readiness review workshops.
The works were completed in a one month blockade thanks to thorough planning and a great team ethos created between Nexus, Story and all the subcontractors.
50no.
pre-cast concrete units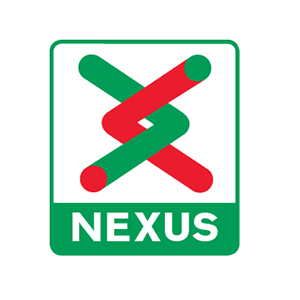 This was a highly organised and safe site. There are many ways to impress a client as I'm sure you are only too well aware. There is however one very key element that in my opinion sets Story Contracting above the rest: Your employees.

Phil Kirkland, Head of Maintenance Delivery

Nexus Rail
Find out how we can help you
To find out more about how we can help you deliver your project contact Paul Marrs on on 01228 640 731.
Enter your email address to download our latest corporate brochure