Location
Cockermouth, Cumbria
The main scope of works for the project included:
Extensive earthworks to reduce ground levels prior to works
Installation of 900 sheet piles to create a flood wall around the site's production buildings, each driven 5m down to reach bedrock to prevent ground flow
Installation of 3no motorised hydraulic vehicle access floodgates
Installation of 2no pumping stations with the capacity to pump over 21,000 litres of water per minute
Construction of new internal roadway
Construction of two large flood plain loss compensating swales with a capacity of over 11,000m³
New stonewalling at site entrance, bordering a new 20-space overflow car park
Throughout the project, the Story team worked collaboratively with James Walker, ensuring the construction phasing maintained uninterrupted factory production. The project was repeat business having being recommended by designers Cluttons LLP, after the successful completion of McVities flood defence works in Carlisle.
As part of our commitment to 'doing it right', we pride ourselves on assisting our clients with cost efficient design enhancement solutions, our quality control and aftercare service.
11068m³ factory area
protected by flood wall
360 litres per second
pumping station combined flow rate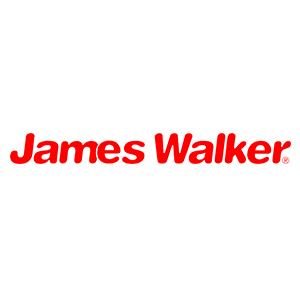 Story were very professional in their approach, through from the bidding process to commencing work, to final completion. They have good project management skills and good attention to detail.

Mark Brook

James Walker & Co Ltd
Find out how we can help you
To find out more about how we can help you deliver your project contact Gareth Jones on on 01228 590 444.
Enter your email address to download our latest corporate brochure