Value
£23m (full project value)
Location
Armathwaite, Cumbria
The Engineering works involved in the repairing of the historic railway involved:
1 mile of access roads installed
16000ton of spoil removed from site
226 piles installed (4040m worth)
75m long 1m thick reinforced concrete slab
95m long x 4m high retaining wall installed
1200m³ of concrete poured in the slab & wall
6000ton of backfill installed
490m of track reinstalled
2400m of track re-aligned with slues up to 400mm
3000ton of new ballast installed
Local residents were very supportive of the essential works that were required to re-open the railway. Regular updates were communicated throughout the duration of the works and included local residents meetings and two successful public drop in events. Project information boards were also displayed in the two nearby villages, regularly updating the community on upcoming works.
To celebrate the re-opening of the railway, Story Contracting and Network Rail held an open evening at the local community hall for residents to thank them for their support throughout the works.
On the 31st March, the much loved section of the Carlisle to Settle railway line was fully re-opened.
After careful consideration during the design stage of the project, a piling solution was chosen. Two rows of high-strength steel piles were filled with concrete and driven into the sloping bedrock, forming a corridor upon which a one metre-thick slab and retaining wall could be constructed to support the track. This landslip had a big impact on the local community. Engineering trains were used to remove the spoil from site, import stone and pile casings so that  HGV movements from the local roads were avoided where possible.
During the main works, we implemented 24-hour working to ensure the railway could be handed back on time and on budget, ahead of a planned re-opening celebration with the Flying Scotsman passing over the site.
1,200m3 concrete
poured into the slab & wall
Installation of 226 piles
– around 4,040 metres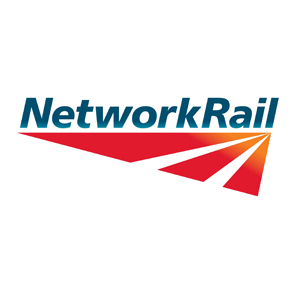 Eden Brows has been a hugely challenging job, as I saw for myself last year. I am impressed and grateful to the innovative team that led this work and to Story and the other contractors who helped make it happen. Well done to you all. A great railway team effort.

Mark Carne

CEO, Network Rail
Find out how we can help you
To find out more about how we can help you deliver your project contact Paul Marrs on on 01228 590 444.
Enter your email address to download our latest corporate brochure