Client
Cumbria County Council
Location
Carlisle, Cumbria
The main works included:
Extensive site clearance
Temporary and permanent work designs were undertaken to allow certain elements of the works to take place
Temporary access created to allow piles to be installed
Piles were installed and pile caps formed to support the trestle and approach ramp columns
Reinforced embankments formed to cater for the footpath to the approach ramp
The whole scheme has been illuminated with lighting columns along the length of the cycleway
Crane pads were formed to allow the new bridge and approach ramps to be craned in with a 500t crane
The Story Contracting team worked closely with the client to solve problems, create savings and deliver on time with an honest, open book approach. The collabrative working relationship with the client and sucessful timeous delivery of the project is testament to the values that Story adhere to as a construction business.
Community engagement is paramount to a project of this nature and Story ensured regular communication with the communities in the local area. This included the provision of update letters sent out to residents and a suggestion box requesting feedback. An opening day event was also held on Tuesday 19th September when the bridge officially opened to the public
The team worked closely with the Environment Agency and Network Rail to ensure there was no impact on Hire Beck and rail safety was imperative. Management of unforeseen delays were undertaken to ensure the project was delivered on time.
The Currock Bridge scheme was awarded 'Best Community Project' at the North West ICE (Institution of Civil Engineers) Awards in March 2017. This was in recognition of the innovative engineering and design work undertaken on the project, and the value it has provided to the local community.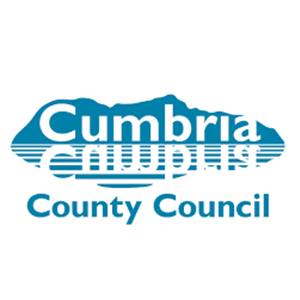 The new bridge will be a testament to Story Contracting's skill and dedication for many years to come, and the national award reflects that.

Stewart Young

Cumbria County Council
Find out how we can help you
To find out more about how we can help you deliver your project contact Gareth Jones on on 01228 590 444.
Enter your email address to download our latest corporate brochure