Client
Cumbria County Council
Location
Welton nr Dalston
The scope of the project was to design and implement the following works:
Provide a solution to replace the bridge and prevent further scour to the bridge substructure.
Develop a temporary works system to gain access to and protect the River Caldew which has SSSI designation.
Final design to be resilient to future flooding and in keeping with the rural landscape.
Access and construction methodology developed to accommodate narrow access routes surrounding the structure.
Demolition of remaining parts of the old bridge.
Installation of sheet piling scouring protection.
Installation of steel beams/deck
Masonry cladding
Carriageway reinstatement
Construction of reinforced concrete abutment
The design solution we adopted provided the most practical solution to the site due to access difficulties and working within and above this protected watercourse.
We worked closely with the local Parish Council and farming community to minimise the impact of the construction works. Regular updates were provided to inform and reassure residents. The works were completed on programme in November 2017.
This high profile project was delivered as part of the County Council Infrastructure recovery programme. Story Contracting obtained a very high quality score during the tender which demonstrated our experience in both bridge construction and collaborative working with a wide variety of stakeholders.
Through careful planning and organisation, the necessary approvals were granted and construction works progressed to programme without incident. The end product is of a high quality and has been well received by local residents.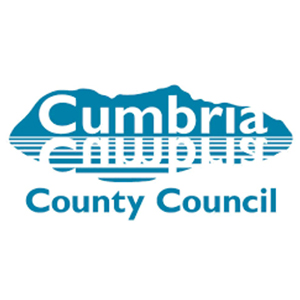 Story's approach to the re-construction of Bell Bridge was professional and showed that they have the necessary experience to undertake projects of this nature. Through the design and construction stages they worked with the IRP team to provide a quality and value for money solution. They supported the IRP team through stakeholder engagement issues resulting in a successful project that was safely delivered and within expected time, cost and quality measures.

Nick Raymond

Cumbria County Council
Find out how we can help you
To find out more about how we can help you deliver your project contact Gareth Jones on on 01228 590 444.
Enter your email address to download our latest corporate brochure